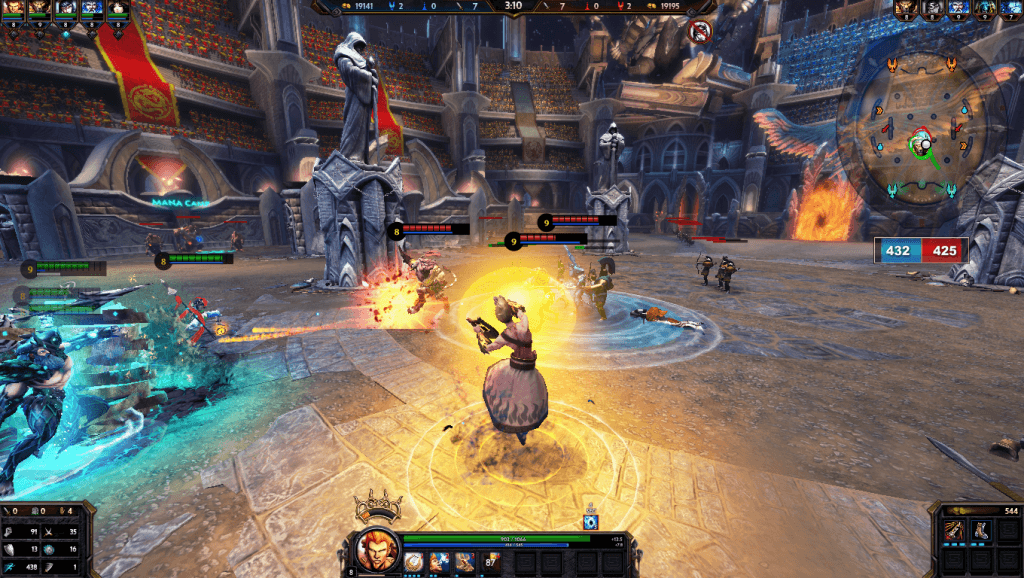 Are the Smite PS4 servers down? If you're seeing the 'unable to connect to servers message,' then you're not the only one! The Smite servers went offline recently, but they're now back up and running. You can see the latest progress report below.
Update: The servers are now up as of January 26 @ 21:09 EST.
Smite Servers Down Confirmed
Hi-Rez confirmed emergency maintenance in the past 24 hours in a new update:
Resolved – This incident has been resolved.

Jan 26, 21:09 EST

Investigating – We will be performing an emergency maintenance on Smite in a few moments. We apologize for any inconvenience that this may have cause

Jan 26, 19:39 EST
The current server issues arrive following the release of the Ruler of the Heavens update. This included numerous tweaks and balance fixes. Among the changes, players can expect queue times to be visible in matchmaking, increased shared XP and some brand new game modes.
Hi Rez Studios' SMITE has proven to be extremely popular among players, said to boast over 20,000,000 players worldwide.