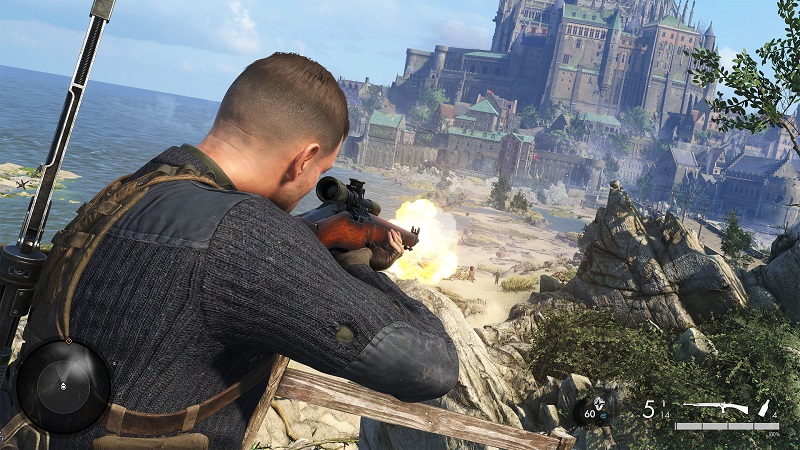 Sniper Elite 5 has just been revealed by developer Rebellion, with a brand new trailer and the announcement of a 2022 release window. This time out we see the Sniper Elite series touchdown in France during WWII.
Your mission is to infiltrate enemy territory, kill all high ranking officers, and discover the truth behind "Operation Kraken". It'll be released both PS5 and PS4, so good news for those still without the current generation.
You can check out the new trailer for Sniper Elite 5 for yourself, here:
The footage itself isn't direct gameplay as how you, the player would see it, but according to the trailer it is representative of how it'll look. Even if it is just a representation, and only close to what the final product will be, it's still quite impressive.
In any case, it's likely to be another reliable fair of Sniper Elite fun that players have enjoyed for the last four games.
Source – [Rebellion Press Release]