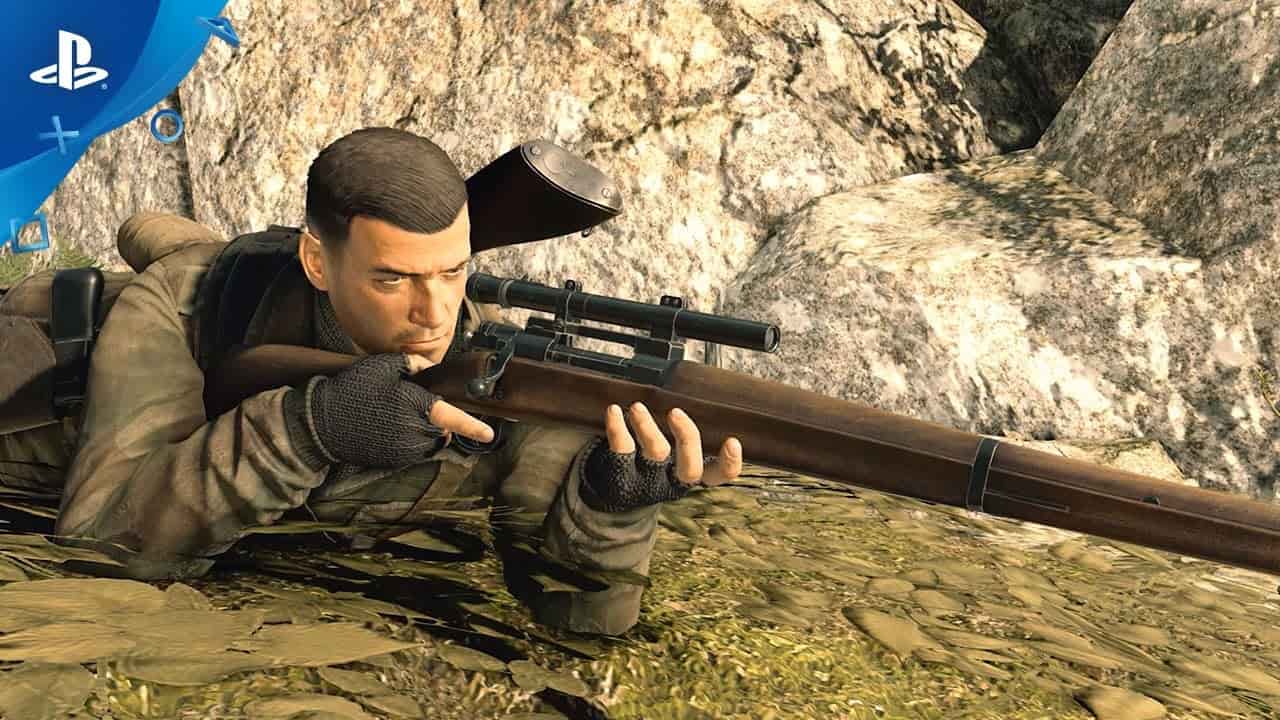 Rebellion has teased that fans of the Sniper Elite series can expect news on the next mainline entry in the franchise this year. While Sniper Elite 5 hasn't officially been announced yet, it's pretty much a given that it would happen following the success of Sniper Elite 4, which featured several enhancements to the core gameplay.
New Sniper Elite News Due In 2020
Here's the Tweet:
https://twitter.com/Shoibox/status/1212758896349261824
Rebellion has quite a packed 2020 ahead of it, with Zombie Army 4: Dead War arriving on February 4 and Evil Genius 2: World Domination slated to launch later in the year. There's also Sniper Elite VR in the pipeline, too.
The Sniper Elite franchise debuted back in 2005 for the PC and PlayStation 2, and features OSS secret agent Karl Fairburne infiltrating the Battle of Berlin in 1945 to acquire German nuclear technology before it falls into the hands of the Soviet Union.
Sniper Elite V2 followed in 2012 and was recently remastered for the PS4, PC, Nintendo Switch, and Xbox One, while Sniper Elite III arrived in 2014 and takes the form of a prequel. Sniper Elite 4 is the most recent mainline entry, arriving in 2017 for PS4, PC, and Xbox One.
In addition to the core series, the Sniper Elite franchise also spawned the undead-flavoured Sniper Elite: Nazi Zombie Army in 2013 as a standalone to Sniper Elite V2. This was followed by Nazi Zombie Army 2 later that year and a third outing in 2015; all three games were bundled together as the Zombie Army Trilogy.
The Sniper Elite franchise has proven a commercial success for Rebellion, with over 10 million units sold as of 2015.
In March 2019, Rebellion confirmed that it had no less than four Sniper Elite projects in development, which included a sequel to Sniper Elite 4. Two of those have already been released in the shape of a remastered Sniper Elite V2, a Switch version of Sniper Elite III, with the third being the aforementioned Sniper Elite VR project.