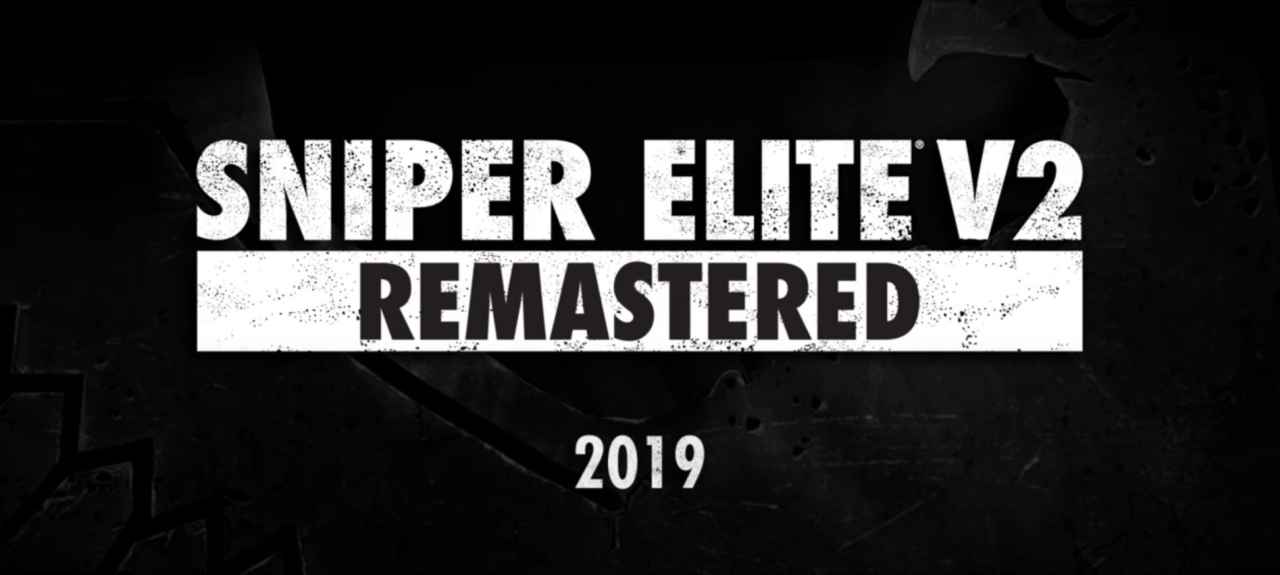 Update 14/03 17:26 – Sniper Elite V2 Remastered has officially been confirmed by Rebellion. You can find the announcement trailer below:
The first entry in Rebellion's Sniper Elite Franchise is getting a remaster for the PlayStation 4 sometime in 2019.The news was picked up by a user called Slicer Dyster on ResetEra.
Sniper Elite V2 Remastered brings the original game in the series to current generation platforms with a bunch of improvements. The full list of features can be found below:
• Enhanced Graphics 4K & HDR Support*
• Assassinate the Führer
• All DLC included
• New playable characters
• Frame-by-frame photo mode
• And more! Coming in 2019
The game has also been rated by the Australian Ratings Board, revealing that the game will be published by 505 Games.
Rebellion are also set to reveal something tomorrow during a live stream. So, be sure to check out the livestream here, which starts at 1PM EST/10am PST/5pm GMT.
Sniper Elite V2 originally launched back in 2012. We enjoyed it back then in our review calling it "A satisfying tactical shooter that takes you on suspense-filled ride." From that release we then saw Rebellion build on the franchise releasing both Sniper Elite 3 and Sniper Elite 4 in 2014 and 2017 respectively.
Last year we saw Rebellion branch out and release Strange Brigade, a co-op third-person shooter. We thought it was a "flawed but entertaining game" in our review.
Sniper Elite V2 Remastered is due out in 2019 for PlayStation 4.
Source – [ResetEra]