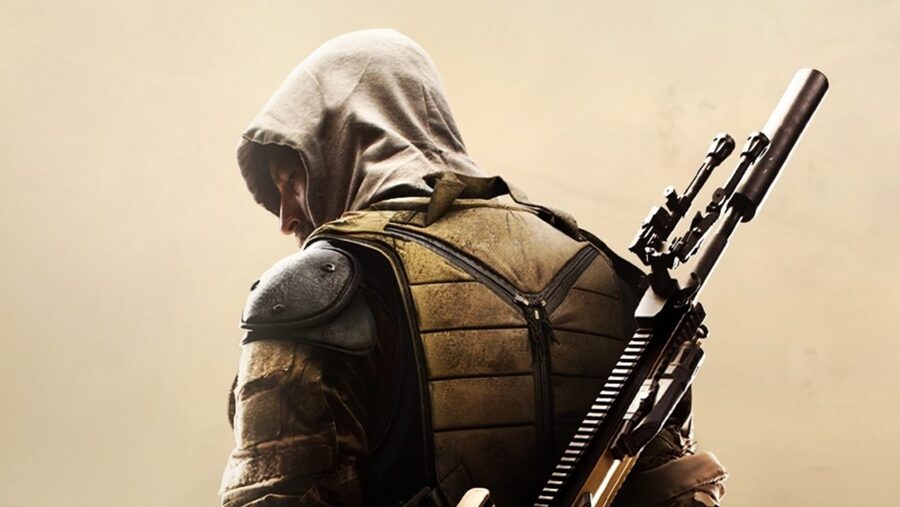 CI Games has released a new teaser railer for the upcoming Sniper: Ghost Warrior Contracts 2, teasing the much-requested long-range shooting mechanic in action.
Sniper Ghost Warrior Contracts 2 Trailer
Check out the trailer below.
Marek Tyminski, CEO of CI Games commented:
The Sniper community really enjoyed the changes we made with Contracts and the sniper's paradise sandboxes but, based on their feedback, we designed the latest game with very long-range shots in mind.

We hope to continue building on the best sniping gameplay around and make significant steps forward in bringing modern, realistic sniping experience to consoles and PC. Our team is really excited to introduce the extreme range campaign in Contracts 2.
Sniper Ghost Warrior Contracts 2 offers a more grounded experience that takes place in the Middle East in 2021, with players controlling a sniper known as Reaper. Here, you'll have access to a bunch of new weapons and fancy gadgets to overcome more intelligent foes that occupy large-scale maps.