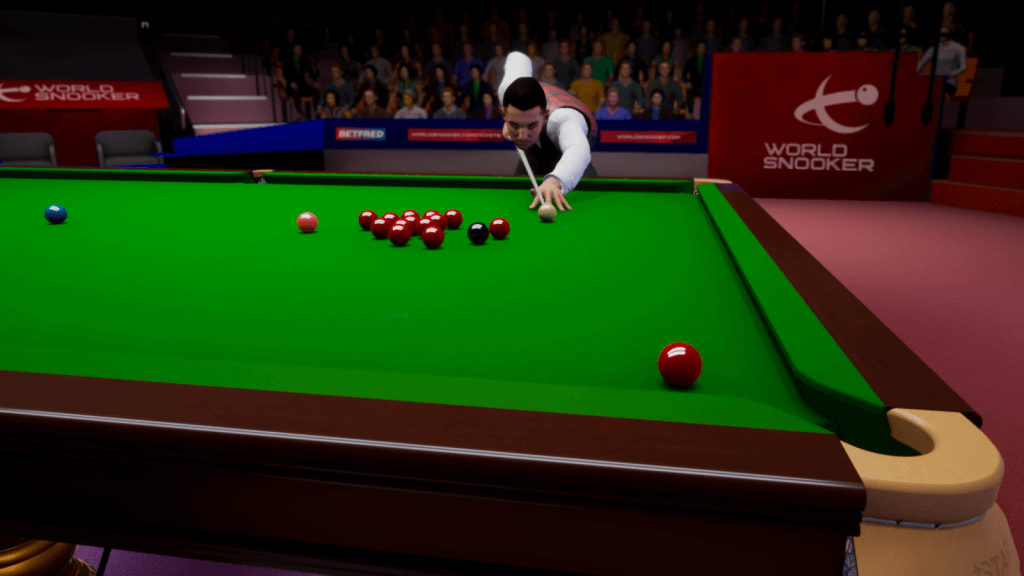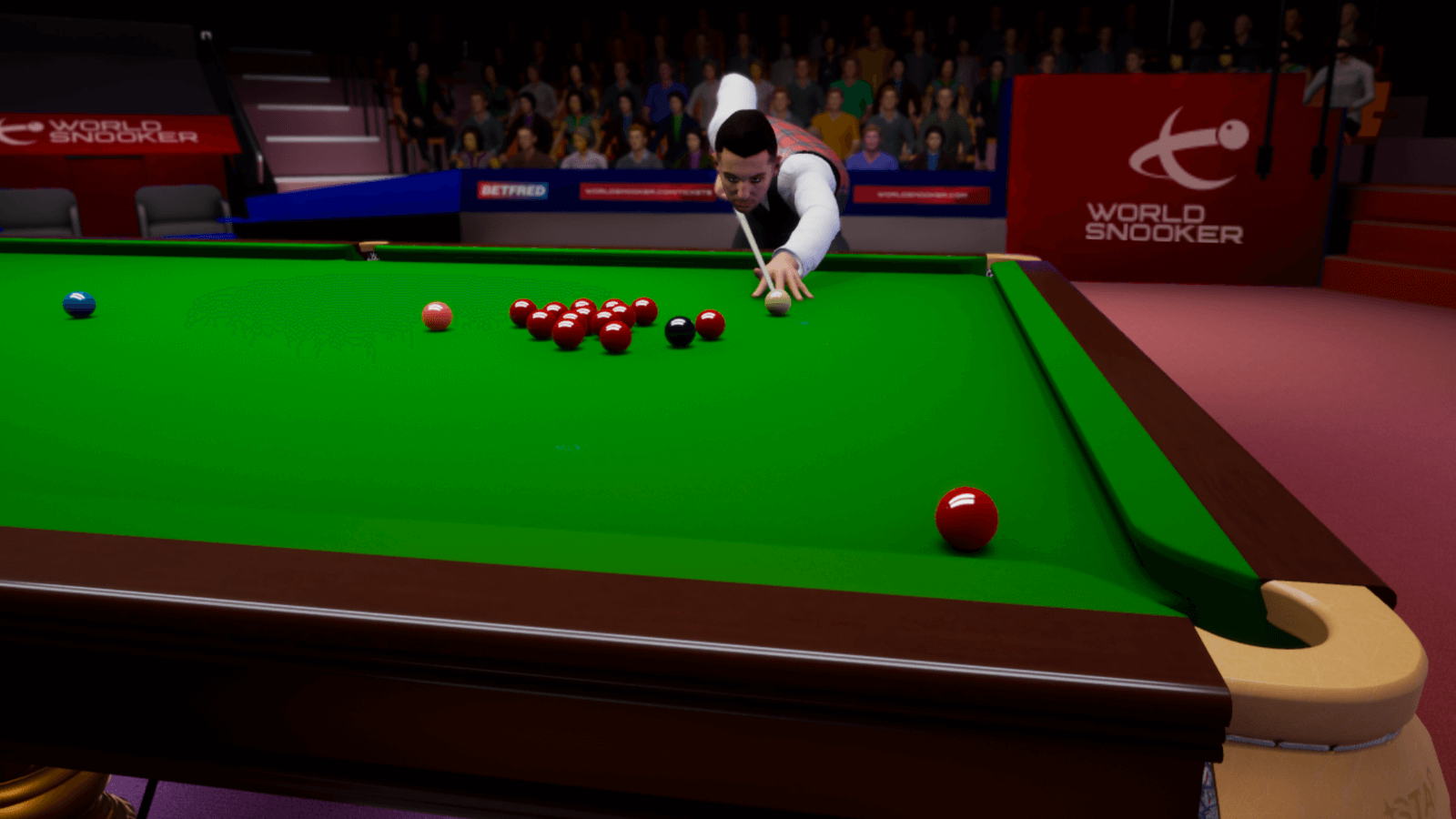 Snooker games on PS4 are few and far between. In fact, the only one we know off is the snooker DLC that's available for Pure Pool. However, fans of the sport will be glad to know that there's a dedicated PS4 snooker game coming out called Snooker '19.
Developed by Lad42 and World Snooker, and published by Ripstone Games, Snooker 19 is coming to PS4, Xbox One, Nintendo Switch and PC next year.
The game will feature all the top players from around the world. With a roster of 128 characters, you'll be able to play as the likes of Ronnie O' Sullivan, Mark Selby and others in some of the most iconic snooker arenas in the world.
"Players will be able to compete in every major tournament culminating with the World Championship in Sheffield. Snooker 19 will be the first officially licensed game to be published across all current generation consoles as well as PC," says Ripstone.
With the backing of World Snooker and the official license to produce the game, Ripstone says that this will be the best-looking snooker game ever made and include TV style presentation. They'll also be multiplayer modes as well as a single-player career mode.
"As a sport, snooker has gone from strength to strength in the past decade and, at the same time, sports gaming has revolutionized", said Lewis Ward of World Snooker "This is what makes working with Ripstone and Lab42 so exciting; seeing them create a state-of-the-art game that will deliver the most authentic snooker experience ever."
A release date for Snooker 19 has yet to be announced.