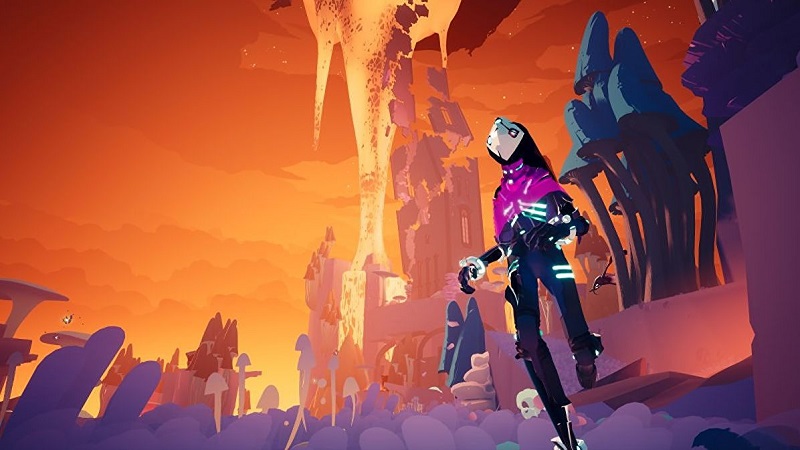 The initial PlayStation 5 showcase brought along with it not just the reveal of the console but of some games, like Solar Ash which has been highly anticipated since its announcement, and while its been delayed, we won't have to wait long to get our hands on it when it launches on December 2, 2021 on PS5 and PS4.
Developer Heart Machine made the announcement regarding the delay in a statement released on Twitter, which you can see here:
"Heart Machine and Annapurna Interactive have decided to delay the release of Solar Ash until December 2, 2021. We want Solar Ash to shine, and we need a bit more time to get the last pieces of polish and bug fixes into the game, while still navigating this global pandemic as a highly dedicated team. This short delay will help us get there. Thank you for your understanding, and we'll see you in the Ultravoid soon."
As highly anticipated as Solar Ash is, a delay rarely has a negative impact on the quality of the game, and after the classic that was Hyper Light Drifter there's no doubt that Solar Ash will be worth the wait.
Source – [Twitter]