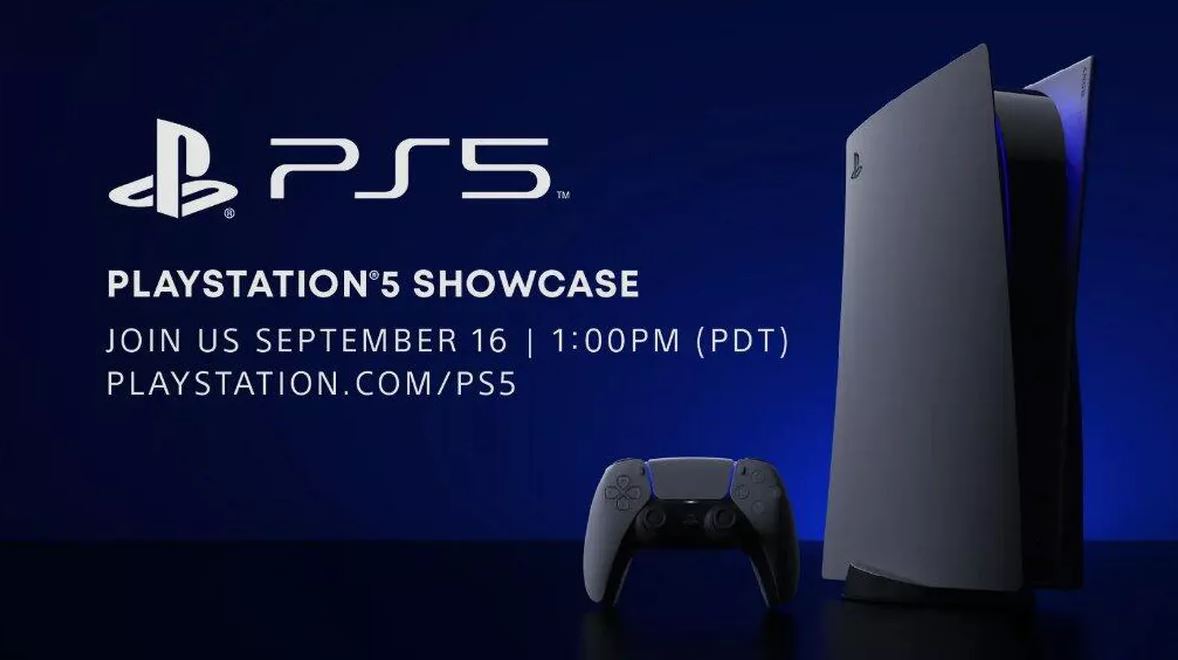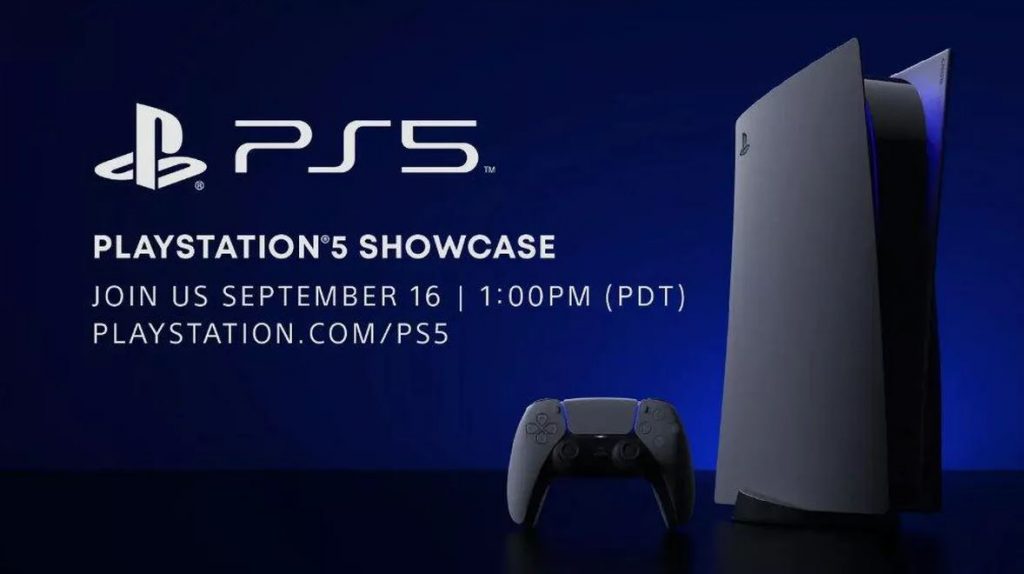 The PS5 Showcase is taking place and we have all the PS5 news and announcements from the show, including the game reveals and console details Sony showcased. This includes the announcement of the launch games for the PS5, pricing and release date info, and when we can pre-order the console itself.
PS5 Showcase – All PS5 News And Announcements, Game Reveals, And Console Details
Pre-PS5 Showcase News And Announcements
The PS5 Showcase was our final look at the PS5's games and console before we all are able to get our hands on the full thing this Fall. With Sony set to start shipping PS5's to retailers we can expect marketing to ramp up in the coming weeks and see a bunch more promotion for the PS5 and its games.
The PS5 releases this Holiday.