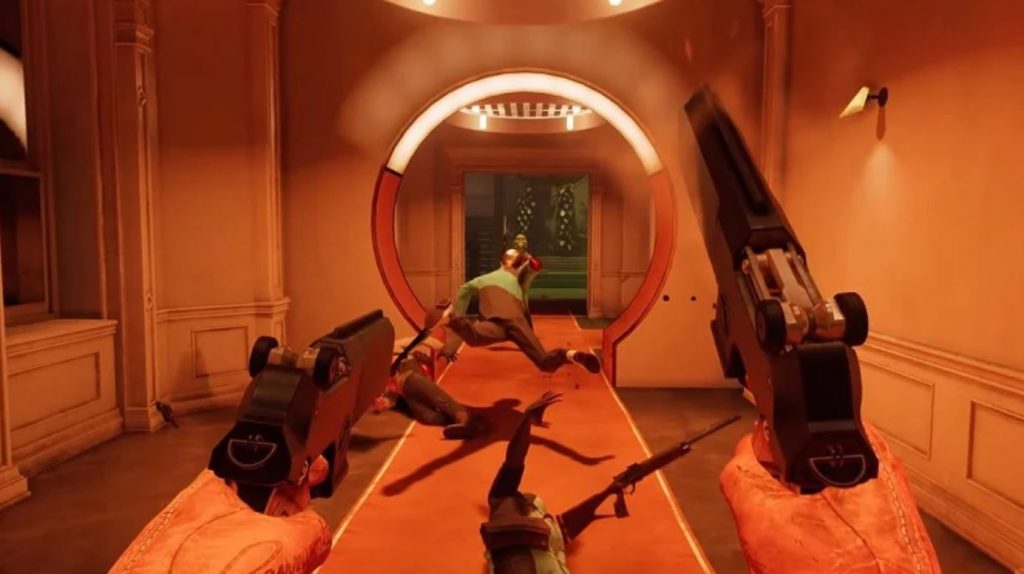 Even though Deathloop was recently delayed until next year for PS5, that didn't stop Sony from putting it front and center at the PS5 showcase with a brand new gameplay trailer.
The trailer, which you can catch below, once more shows off the central premise of two assassin's locked in a timeloop where they are forced to kill each other over and over.
Look, it's from the people who made Dishonored and Prey. This ain't gonna suck. Hopefully.
This announcement was one of a number of reveals from today's PS5 Showcase which you can rewatch here. You can also catch up on all the announcements from the show here.
Deathloop is set to release for PS5 in Q2 2021.