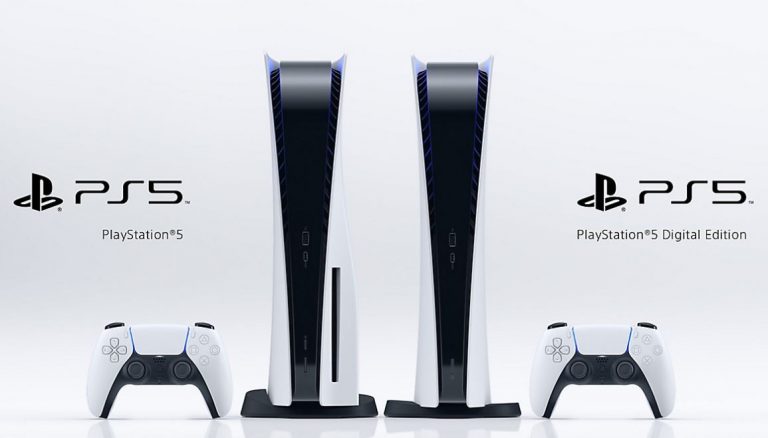 Sony has confirmed that the PlayStation 5 price is £449/$499. The PlayStation 5 Digital Edition Price Is £359/$399
Pre-orders for the console are not live yet. However, Sony has recently opened its own page for you to get the option to pre-order first before anyone else. If you would prefer to pre-order elsewhere you can find a list of stores where you can pre-order the PS5 in the UK here with our own list of places you can pre-order the PS5 in the US/America here. This officially kicks off the marketing cycle for the PS5 and we can expect a lot more in the coming months as we get closer and close to the release of the console.
You should stay tuned to PSU as we will have a bunch of PS5 coverage over the Fall as we lead up to the holiday launch. Reviews of the upcoming PS5 games and guides and features about the console will hit the website consistently even after the console releases.
The PS5 releases this Holiday.