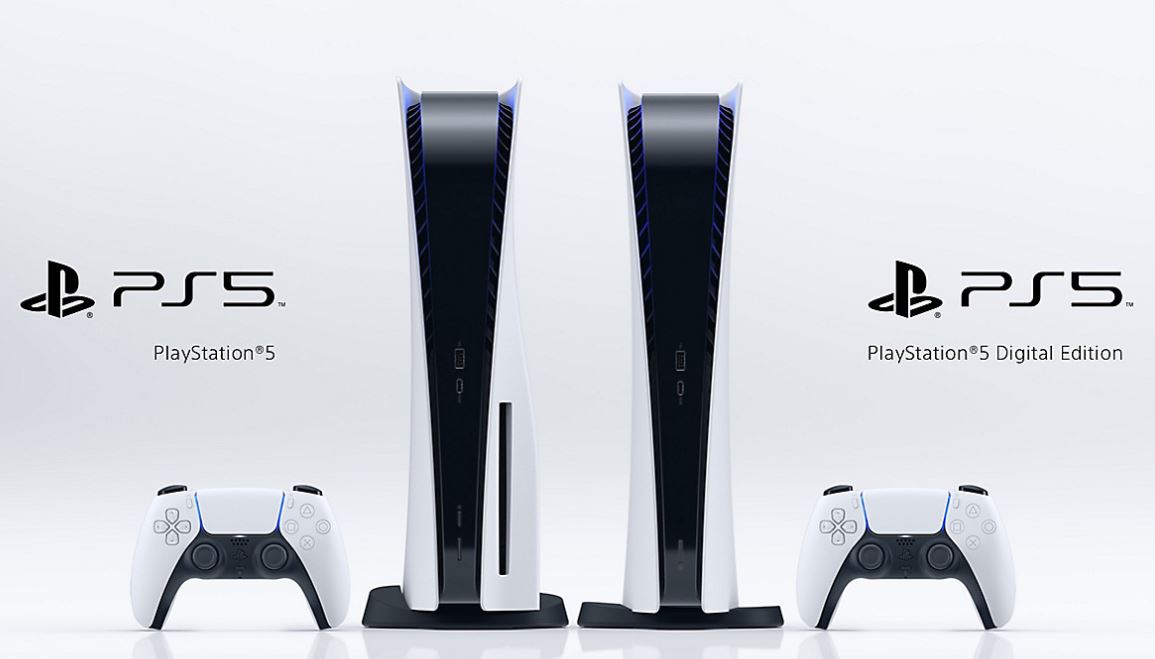 Sony has set up a PS5 Pre-Order invitation page, which is now live. By signing up you will be one of the first available to pre-order the PS5, due to the limited numbers available at the PS5 launch.
Signing up using your PSN and details will mean you will be contacted by email with selection to be able to pre-order early being based on previous interests in PlayStation and your activities on their consoles.
The console will come directly from Sony, so if you would prefer a retailer you should wait till their pre-orders go live. You can find the pre-order page here and an extended FAQ with more details on the new scheme.
The actual pre-order date and price of the console isn't revealed here, but the latest rumor suggests that they will go live on September 9, 2020. And, this latest page does lend credibility to the idea that this is a possibility.
The PS5 releases this Holiday.