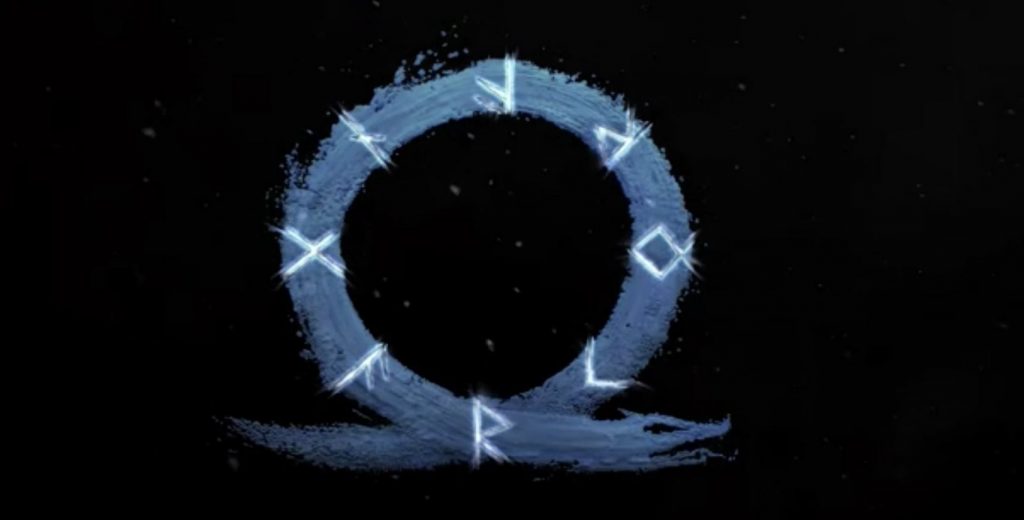 Sony has revealed a small teaser for God Of War 2 which will be coming to PS5 in 2021.
The small teaser doesn't offer much in the way of gameplay, but it is nice to get the first official reveal of the game. The game doesn't have an official name as of now.
You can watch the God of War 2 Teaser for PS5 teaser below:
This announcement was one of a number of reveals from today's PS5 Showcase which you can rewatch here. You can also catch up on all the announcements from the show here.
God of War 2 is set to release on PS5.