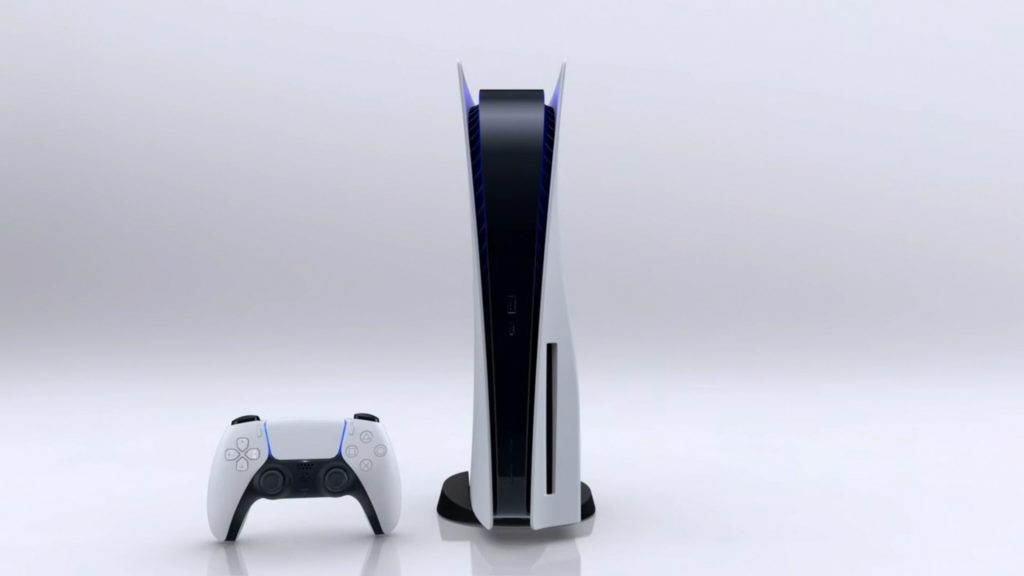 The PS5's dimensions, weight, and size has been revealed by Sony today and it confirms that the console is the biggest in modern history.
The PS5 weighs in a 4.5kg and measures at 390mm x 104mm x 260mm. Meanwhile, the PS5 Digital Edition measures at 390mm x 92mm x 260mm, weighing in at 3.9kg. This is quite big when you compare it to the Xbox Series X size, which is just 301mm x 151mm x 151mm.
Ultimately, this means that you will need to carve out a spot on your shelf for it in order to make room.
Pre-Orders for the console are now live and you can pre-order in the US and UK. This announcement was one of a number of reveals from today's PS5 Showcase which you can rewatch here. You can also catch up on all the announcements from the show here.
The PS5 releases on November 12, 2020, in the US and November 19, 2020, in the EU and UK.