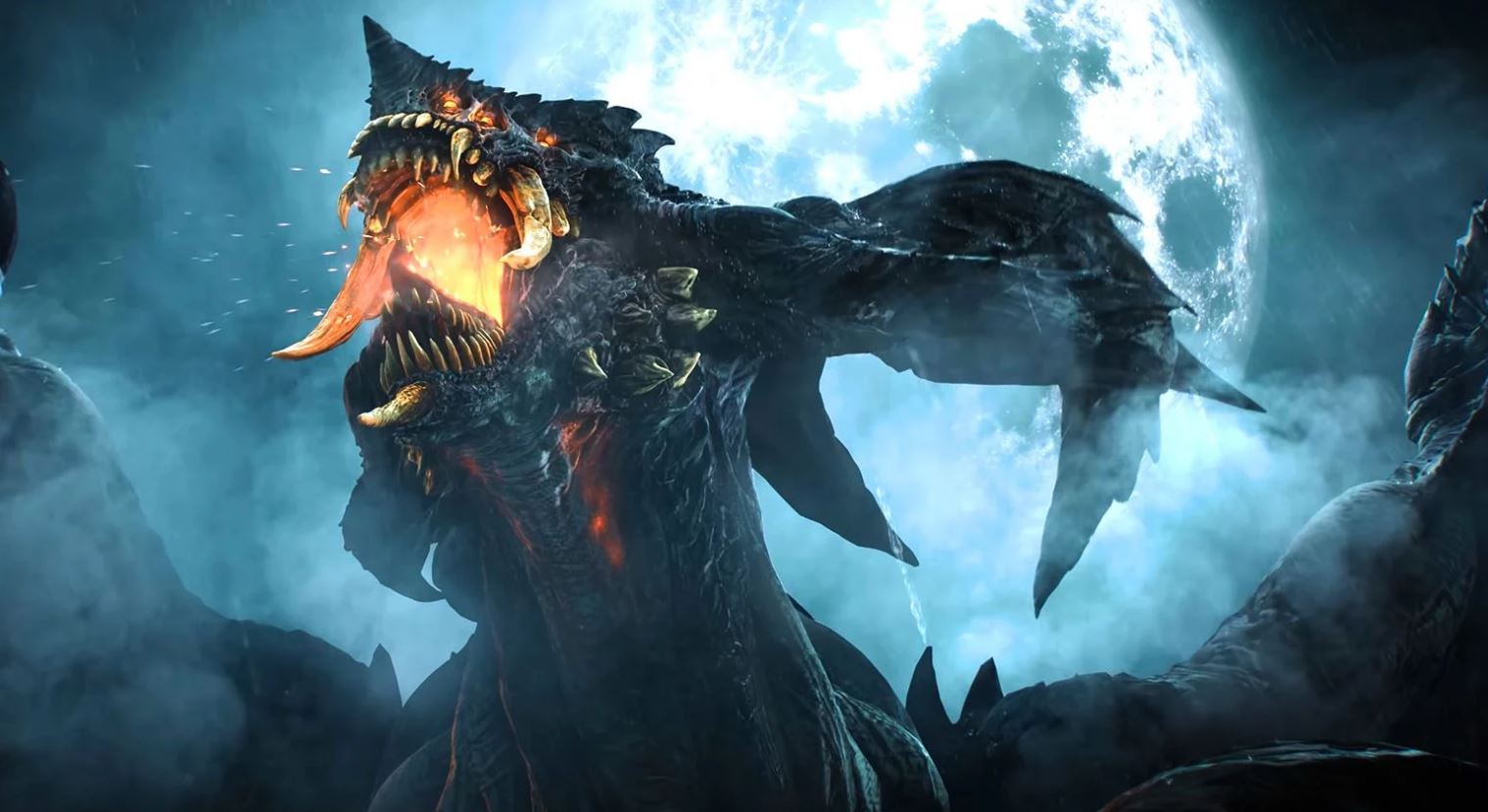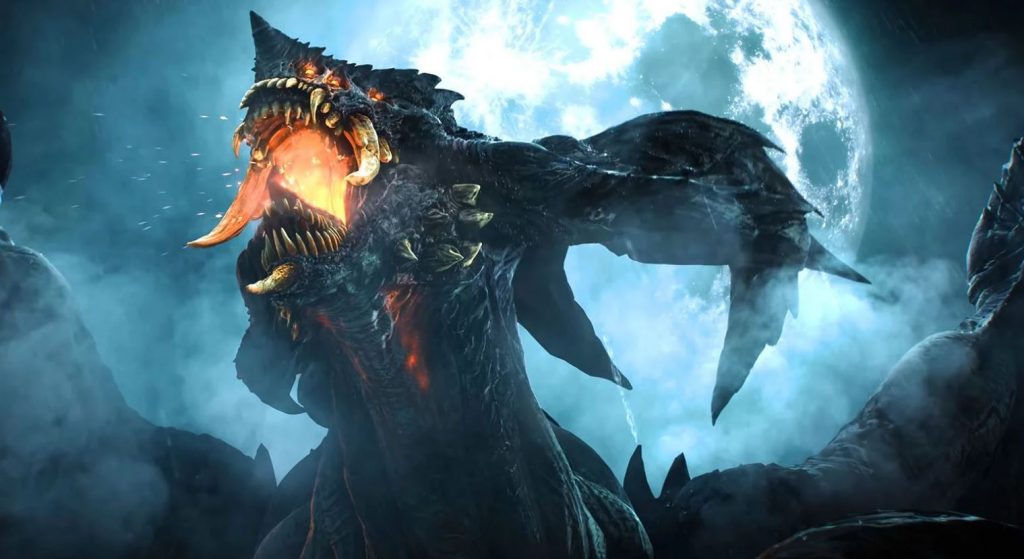 Sony has confirmed that first-party PS5 games will cost anywhere between $49.99 and $69.99, being one of the first publishers to raise the standard prices of some games.
In Europe, it means these game will cost up to 80 Euros and in the UK it could be between £45 and £70, which is a sharp rise compared to what we have seen in the PS4 generation. For example, Demon's Souls will cost you $69.99, while titles like Miles Morales will only be $49.99. The news was revealed in a blog post announcing the PS5 date and price. Buried in there you can find this quote
"Our own Worldwide Studios titles will be priced from US$49.99 to US$69.99 (RRP) on PS5."
What are your thoughts on this change. You can catch up on all pre-order information like the price, release date and when pre-orders will go live for the console here.
The PS5 will launch on November 12, 2020, in the US and November 19, 2020, in the EU and UK.