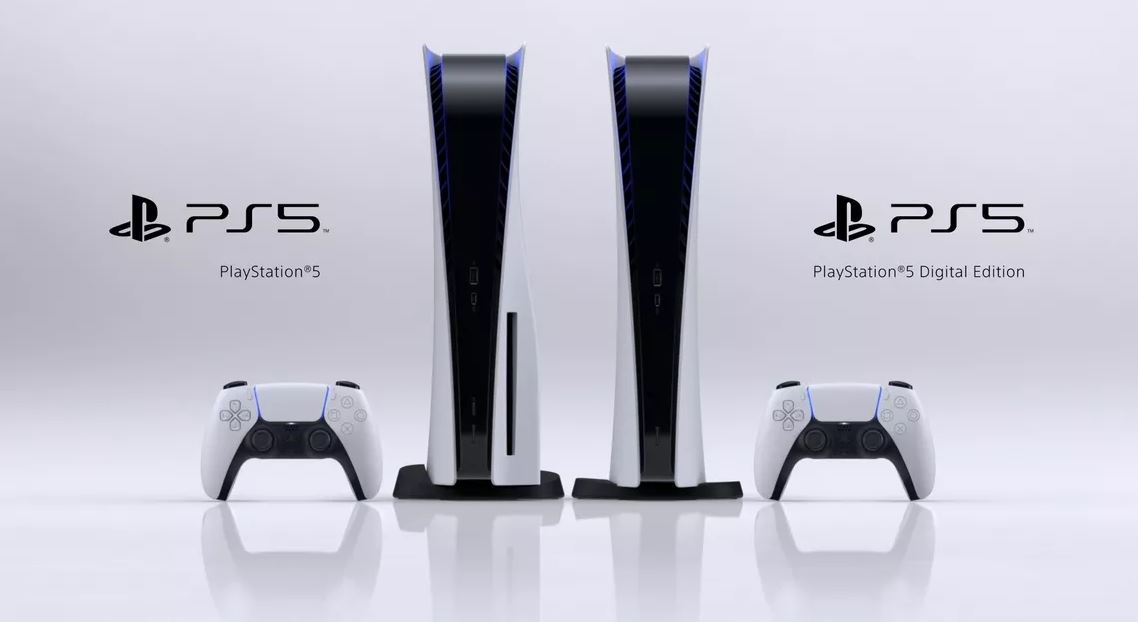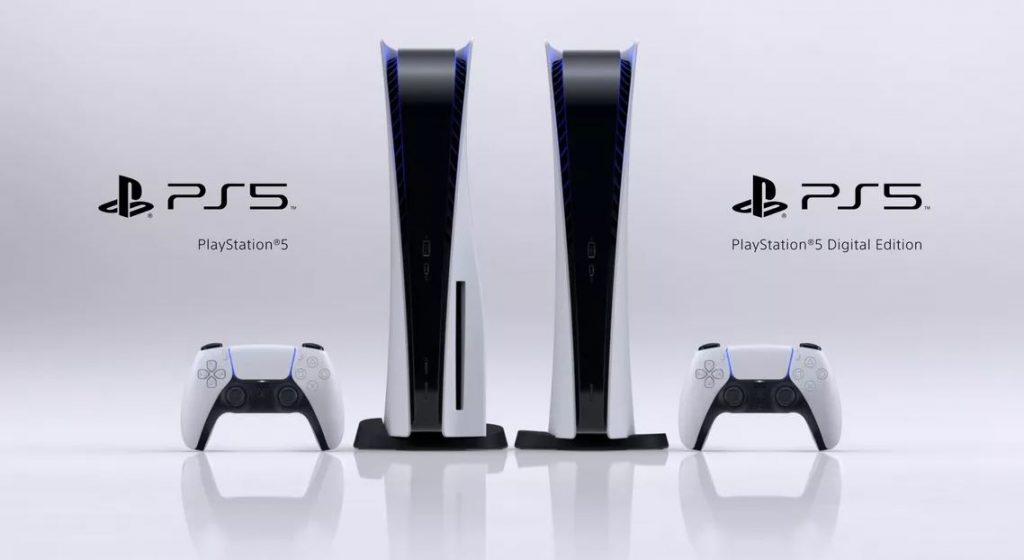 When are PS5 and PS5 Digital Edition pre-orders going live? Sony has finally revealed key details about the PS5 including when PS5 pre-orders go live at retail stores. This article will answer all your questions about PS5 pre-orders.
When Are PS5 And PS5 Digital Edition Pre-Orders Going Live?
PS5 and PS5 Digital Edition pre-orders will go live on September 17 at select retailers. No official time has been announced yet. The consoles will be available to both pre-order in retail stores worldwide and online through multiple marketplaces and big retailers.
You can find a list of stores where you can pre-order the PS5 in the UK here with our own list of places you can pre-order the PS5 in the US/America here. This officially kicks off the marketing cycle for the PS5 and we can expect a lot more in the coming months as marketing for the console ramps up and people get their hands on it.
You should stay tuned to PSU as we will have a bunch of PS5 coverage over the Fall as we lead up to the holiday launch. Reviews of the upcoming PS5 games and guides and features about the console will hit the website consistently even after the console releases.
The PS5 is set to release this Holiday.