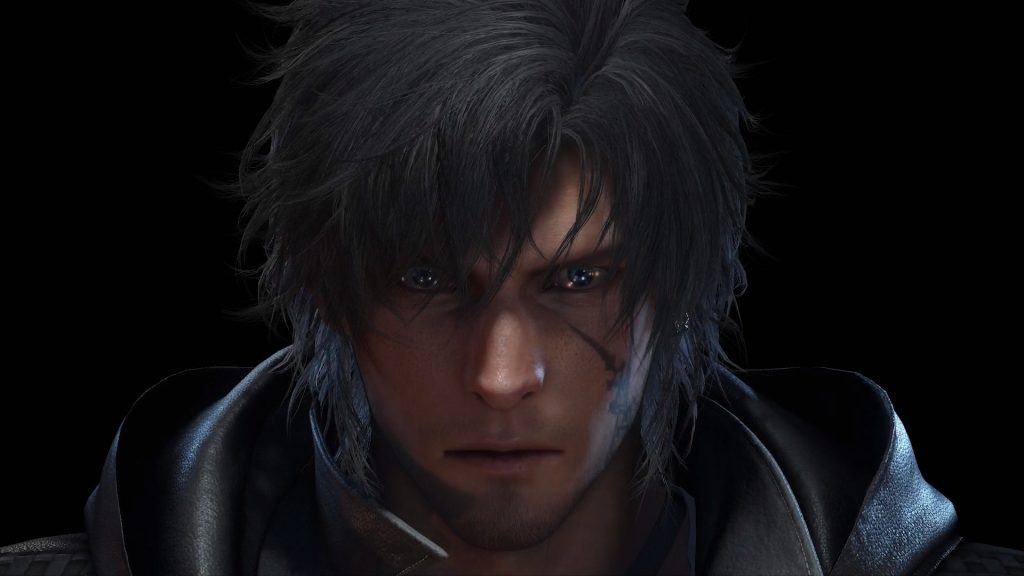 The reveal trailer for Final Fantasy 16 has been revealed by Square Enix at today's PS5 Showcase after speculation that the game would get announced here. The game is also a PS5 Console Exclusive.
The trailer was running on a PC emulating PS5 gameplay but gives us our first look at the new game, including combat. We also get a detailed overview of the characters and story of the game. The trailer looks stunning and combat and visual effects look to be a major step up from previous games in the series. We also get a tease of some of the excellent music which will surely be in the game.
You can watch the reveal trailer for Final Fantasy 16 on PS5 below:
This announcement was one of a number of reveals from today's PS5 Showcase which you can rewatch here. You can also catch up on all the announcements from the show here. Final Fantasy 16 has long been rumoured and it was revealed earlier this week that it was apparently set for the PS5 reveal event back in June.
Final Fantasy 16 is set to launch on PS5.