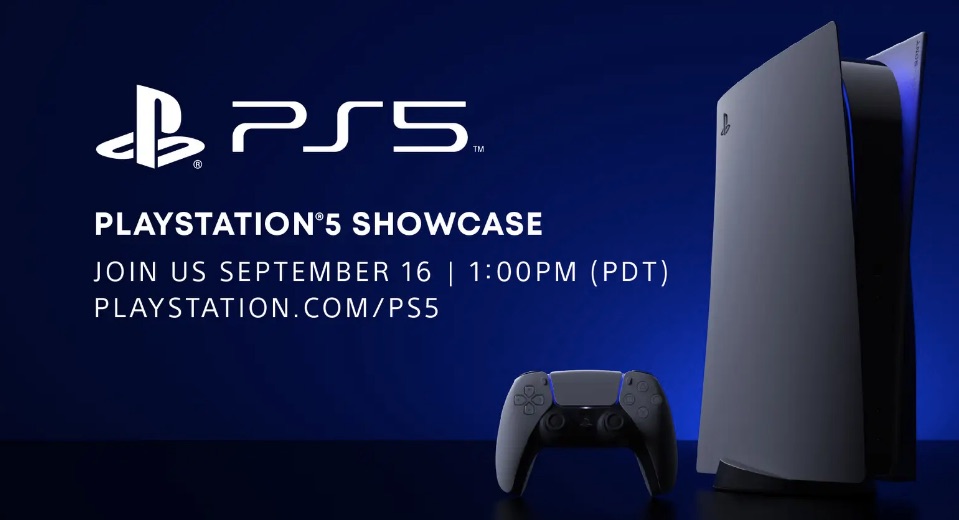 A PS5 showcase will happen on Wednesday September 16 at 1PM ET/9PM BST, Sony has announced. PS5 price, pre-order and launch line-up details are expected.
You can also catch the tweet which heralded the announcement below:
PS5 Showcase Set For September 16, Price, Preorder Details, Launch Line-Up Expected
---
The official PlayStaton Blog released this post on the matter today:
Before PlayStation 5 launches this holiday, we wanted to give you one more look at some of the great games coming to PS5 at launch (and beyond!).

Our next digital showcase will weigh in at around 40 minutes, and feature updates on the latest titles from Worldwide Studios and our world-class development partners.

Tune in live on Twitch or YouTube this Wednesday, September 16 at 1pm PDT / 9pm BST / 10pm CEST to see what's next for PS5.
With Microsoft revealing its Xbox Series S console last week, in addition to the price point and release date for its Xbox Series X console too, these sorts of details have long been overdue for Sony's console.
Let's see what Wednesday brings.
What are your hopes? Fire off in the comments below!