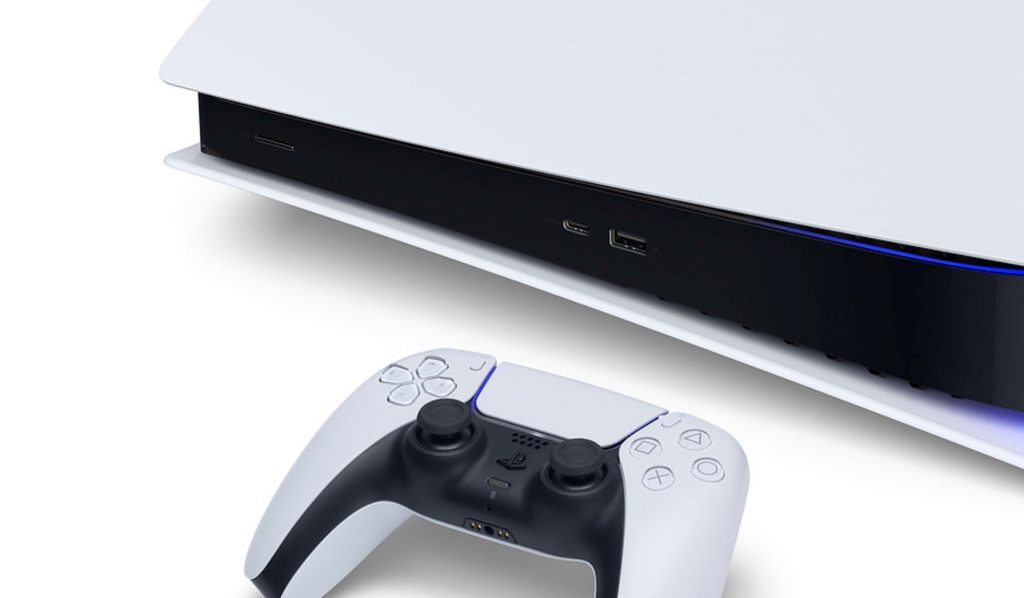 ShopTo has joined the growing list of retailers who have been forced to cancel select PS5 preorders, informing customers of the bad news after receiving its allocation info from Sony this week.
ShopTo Cancels Select PS5 Preorders
Eurogamer was able to get hold of the email sent to customers, which reads as follows:
We have received the allocation details from Sony and, unfortunately, we regret to inform you that we will not be able to fulfil your pre-order on day one/release date.

Sony may notify us of additional stock with extra allocation for day one and you have already reserved your place in the queue. Some customers may cancel their pre-orders and that may allow yours to be next in line.
In addition, Igor Cipolletta, head of ShopTo, told Eurogamer the following in a statement:
Unfortunately we could not make everyone happy due to Sony's allocation. I hope soon they will be able to share more units for day one, or let us know when will be the next delivery after day one.
GameStop Ireland confirmed earlier in the week that it would be unable to deliver PS5 preorders to select customers on launch day, stating they would instead receive them in 2021.
The PS5 is due for release on November 12 in the US and Japan and November 19 in the UK and Europe.
[Source – Eurogamer]