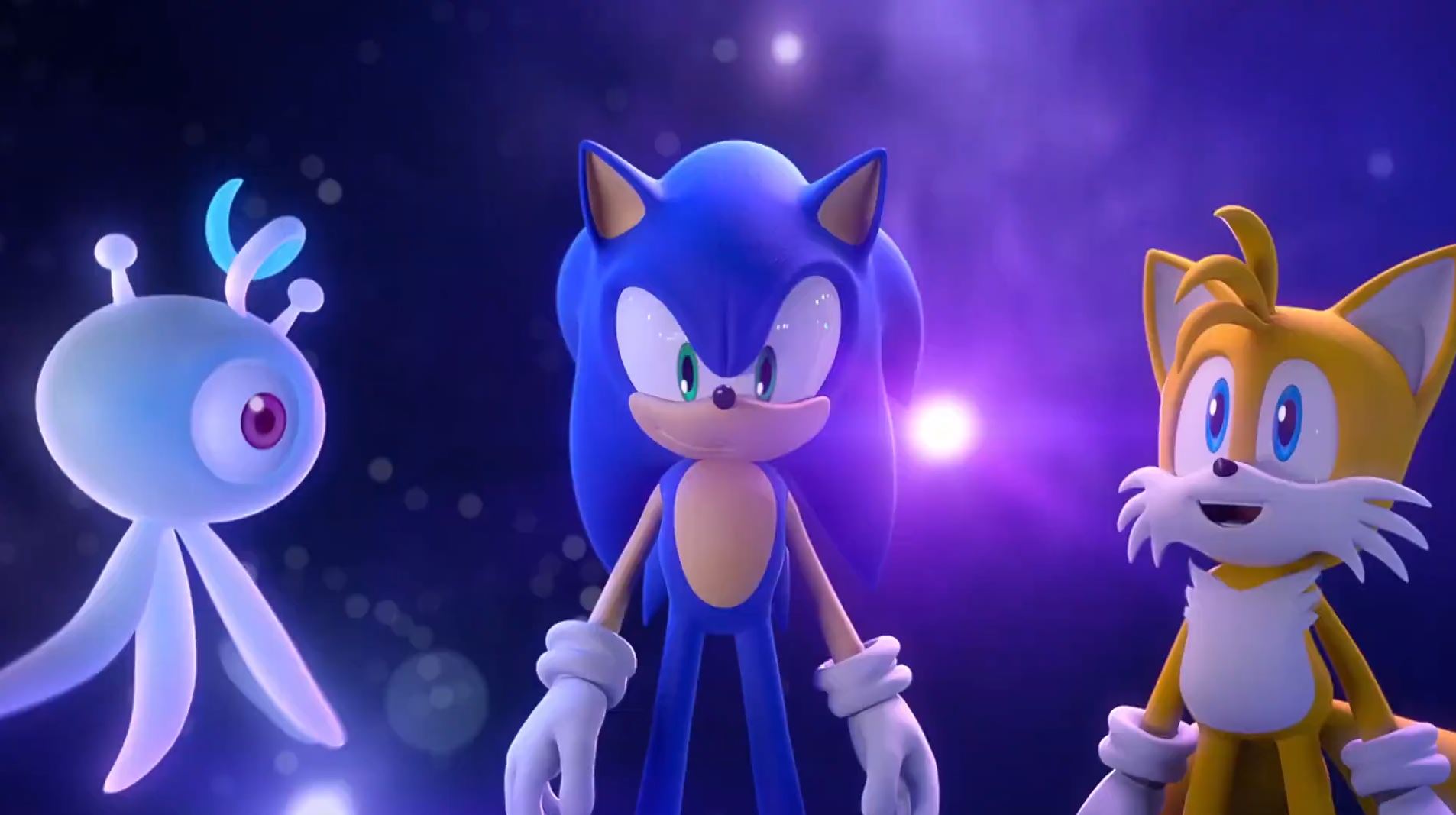 SEGA has gone ahead and announced Sonic Colors Ultimate, a complete remastering of the adventure for modern consoles, releasing on PS4 on September 7, 2021.
This version of the game will have 4K resolution on PS5, enhanced visuals, refined controls and additional gameplay upgrades which will be detailed down the line.
You can see the Sonic Colors Ultimate reveal trailer below:
Sonic Colors launched in November 2010 for the Wii and DS, and once again sees the Blue Blur attempting to thwart another dastardly plan by his arch-nemesis, Dr. Eggman. The game introduced a now-staple power-up in the form of the Wisps, and was one of the better 3D Sonic games, selling over two million copies worldwide.
Sonic Colors Ultimate releases for PS4 on September 7, 2021, and is playable on PS5 via backwards compatibility.