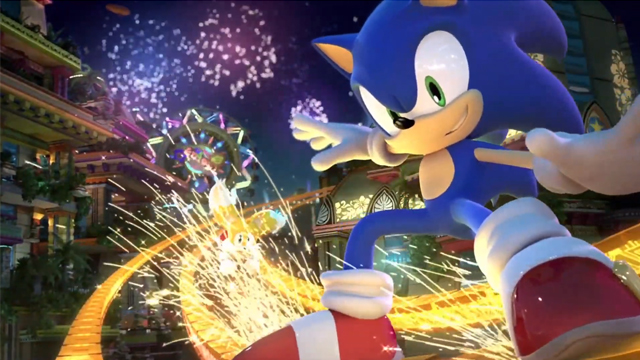 Sonic Colors: Ultimate is closer than you think, fast approaching its September 7, 2021 launch date and ahead of that release SEGA has just revealed a new trailer detailing the PS5 and PS4 upgrades while showcasing some new gameplay at the same time.
The biggest inclusion is by far the news that Sonic Colors: Ultimate will run at 60 FPS with improved visuals and lighting all at a 4K resolution. This will definitely be the most ultimate Sonic has ever looked before.
You can watch the new trailer for Sonic Colors: Ultimate PS5 and PS4 here:
Some of the other upgrades include the ability to customize the soundtrack to your liking, a brand new mode titled Rival Rush, where you go head-to-head against Metal Sonic to unlock rewards. There's also a new mechanic called the Jade Ghost, where during 2D sections of the game you can transform into a ghost, fly around and move through solid objects to find hidden collectibles.
Sonic Colors: Ultimate rushes onto PS4 and PS5 on September 7, 2021.
Source – [Twitter]