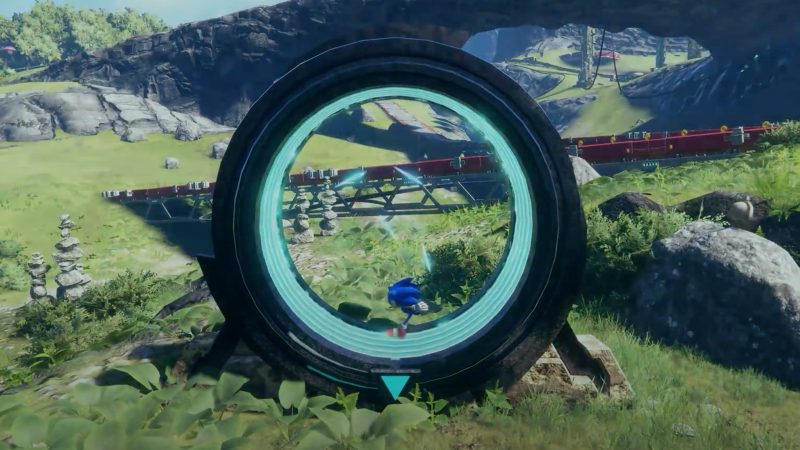 Sonic Frontiers is getting a whole bunch of coverage and reveals this month, as SEGA continues to show off its 3D open-world adventure through IGN.
This is definitely the most expansive, and ambitious Sonic title in the franchise, and though this gameplay footage is still early, it isn't lost on many players who feels the footage looks like it needs plenty more time to be polished.
You can check out the gameplay for yourself, here:
Of course, nothing definitive can really be said about the gameplay until millions of players have had the chance to test it themselves, and while what's shown looks very stylized and exactly the thing you'd expect to see from a Sonic game, the visuals still leave much to be desired.
In any case, we still don't have a release date set for Sonic Frontiers, so it could be likely that after a good deal of time, when it does release, there will be plenty of improvements.
Source – [IGN]