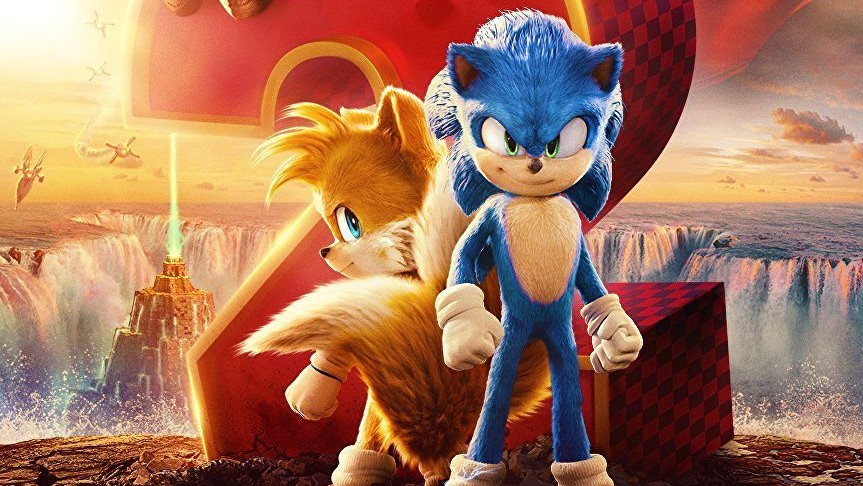 With the Sonic the Hedgehog sequel less than a month away, Paramount Pictures released a final trailer for the movie, and it looks like a blast.
The Sonic the Hedgehog 2 movie is looking grander and more ambitious than the first. The final trailer shows this sequel looks to be a sprawling adventure that will take us to more locales with bigger set pieces. Having Tails and Knuckles join Sonic on the big screen is awesome, as well.
Paramount also released a new poster that's clearly inspired by the cover art of the Sonic the Hedgehog 2 game.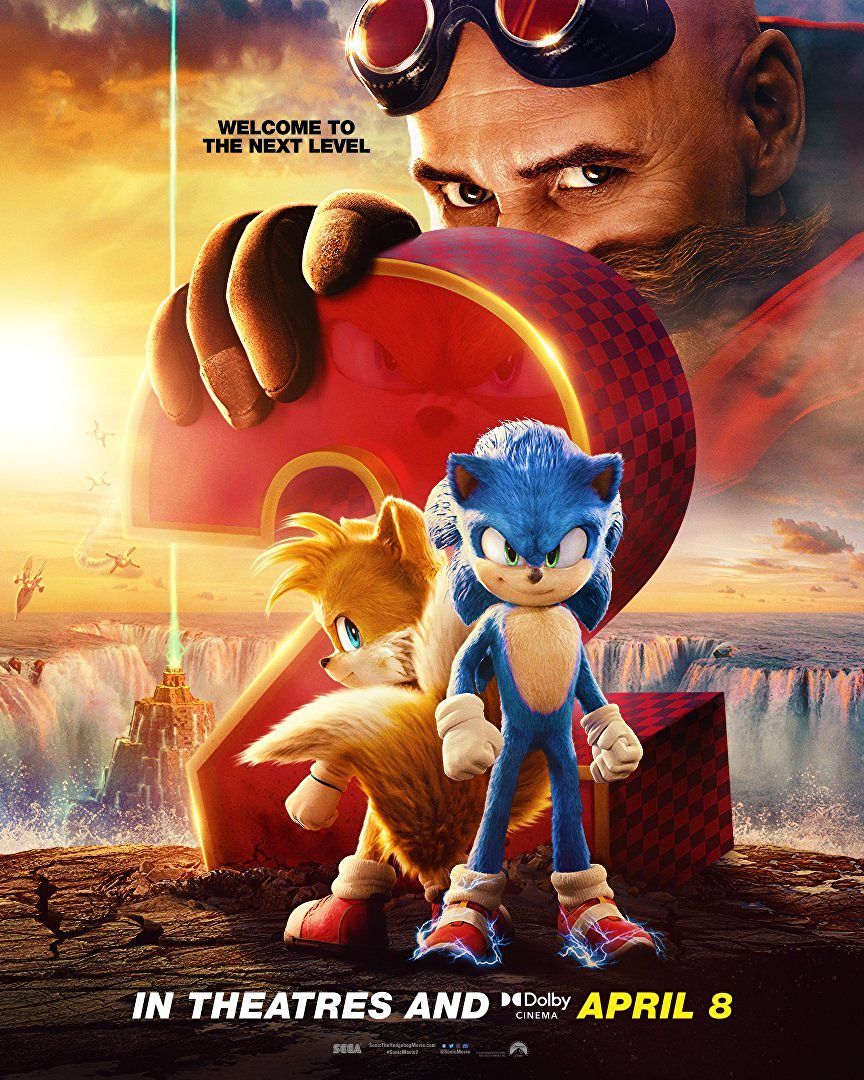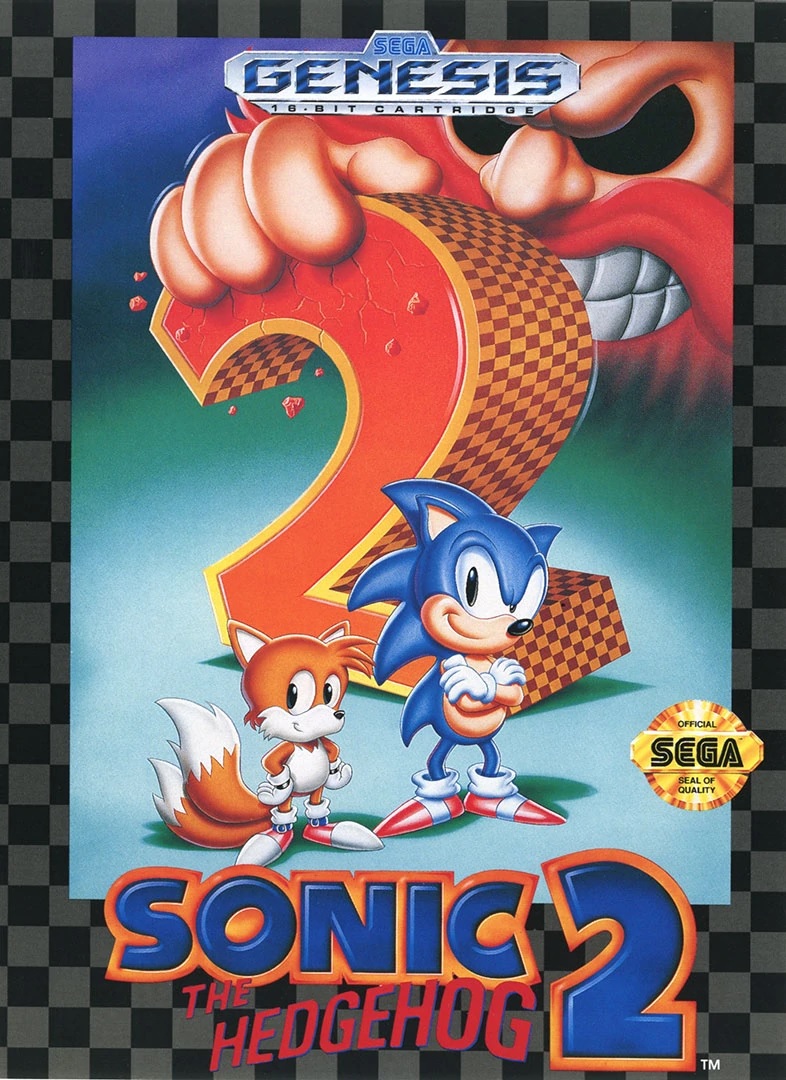 Sonic the Hedgehog 2 releases in theaters on April 8, with tickets available now.
[Source – VG247]