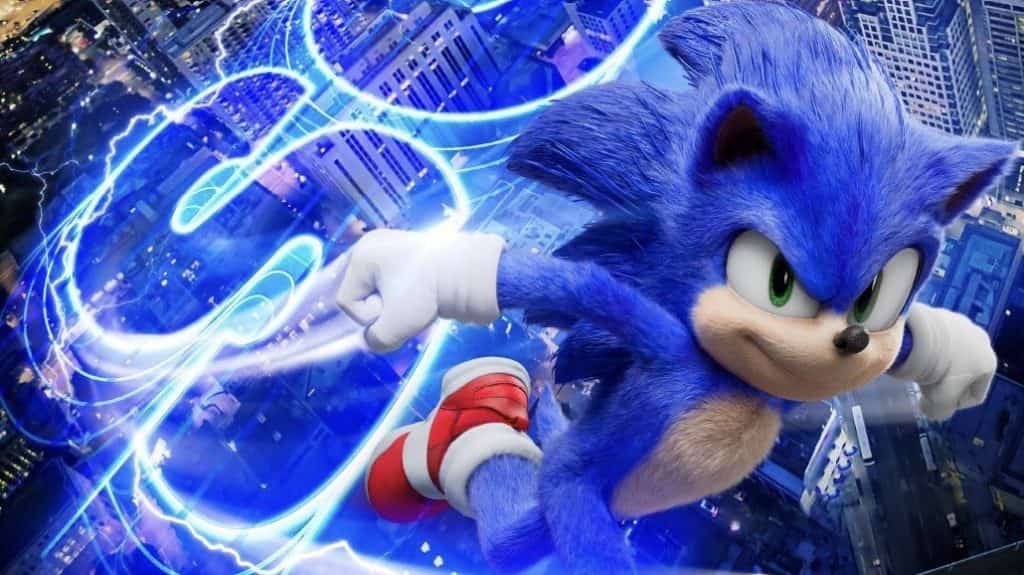 A sequel to the massively popular Sonic the Hedgehog movie is officially in the works at Paramount Pictures and Sega Sammy, reports Variety.
Sonic The Hedgehog 2 Movie Going Ahead
According to the site, Jeff Fowler, the director of the original Sonic movie, and writers Pat Casey and Josh Miller will be returning to helm the Blue Blur's next cinematic outing. No casting or production details have been confirmed yet, but it's a safe bet to assume that James Marsden, Jim Carrey, and Ben Schwartz will be returning to their roles.
Sonic the Hedgehog released in cinemas earlier this year and grossed over $300 million at the box office. It wasn't without its controversy however; the original design for Sonic was met with overwhelming criticism from fans, forcing Paramount to delay the film by three months to redesign the character.
Presumably the sequel will feature Sonic's trusty sidekick, Tails, as he's seen at the conclusion of the first film.