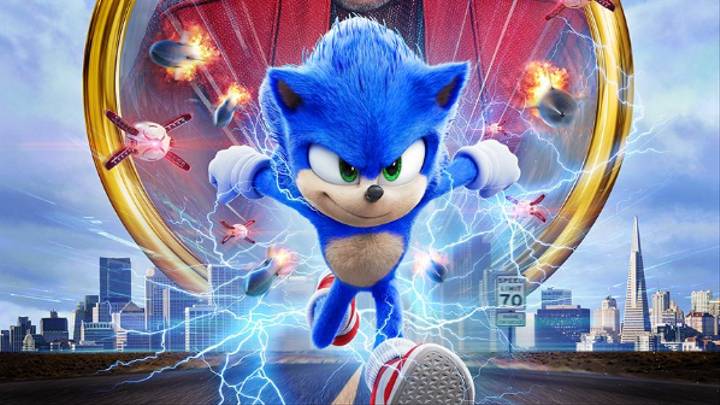 Paramount has announced that the Sonic the Hedgehog move will be spin-dashing its way onto the PlayStation Store on March 31. The film is being fast-tracked to digital outlets as a result of the COVID-19 pandemic, which has seen a number of films given release far earlier than they would normally due to cinemas closing.
In addition to coming to digital storefronts, the Blu-ray and DVD release of Sonic the Hedgehog will arrive on May 19.
Sonic The Hedgehog Movie PS Store Release Set
Sonic the Hedgehog opened in cinemas on February 14, and technically the film hasn't even ended its run yet. However, given the fact cinemas are closing across the nation due to the coronavirus outbreak, Sonic's big-screen outing is being fast-tracked for a digital release.
The Sonic the Hedgehog film has been drumming up impressive numbers at the box office, grossing over $300 million worldwide. It also ranks as the highest-grossing video game movie in North America, head of the likes of Detective Pikachu and Lara Croft: Tomb Raider.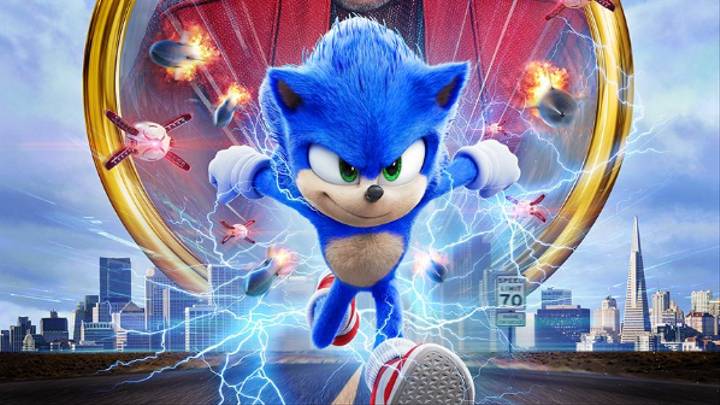 Needless to say, it looks like the decision to redesign Sonic the Hedgehog for the big-screen paid off, as folk weren't too happy with the speedster's original concept last year.
Furthermore, with the film laying the groundwork for a sequel, there's no doubt Paramount will be happy with these initial figures — let's just hope it continues to pull in the punters, as I personally quite enjoyed the movie and would love to see Sonic back on the big-screen again.
In case you missed it, Sonic the Hedgehog features James Marsden as small town cop Tom Wachowski as he befriends the Blue Blur, who has arrive on Earth after escaping his own home world. The pair team up to stop the nefarious Dr. Robotnik, played brilliantly by Jim Carrey, from taking over the world using Sonic's unique powers.