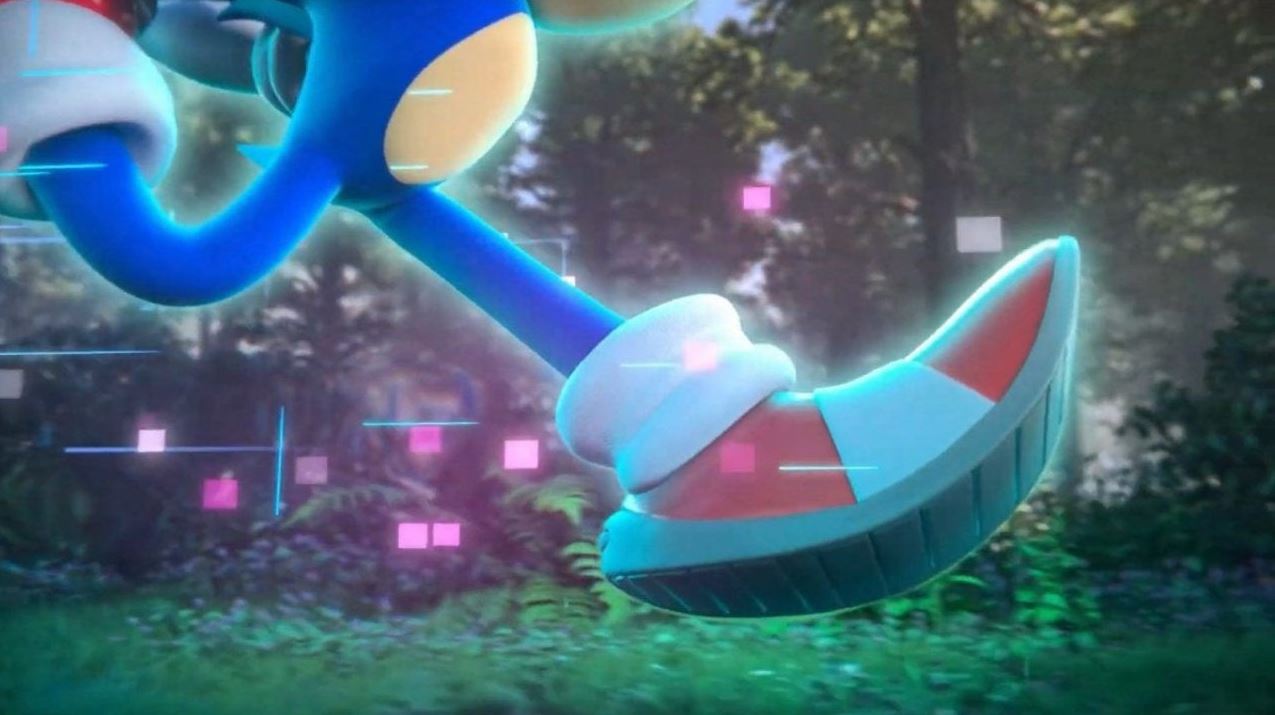 Takashi Iizuka, the leader of Sonic Team, has said he believe that Sonic's new 2022 game will lay the foundation for future titles, like Sonic Adventure did almost 20 years ago.
Speaking in an interview with The Sonic Stadium, Iizuka said that the team has spent a long time building "something new and challenging", with the impact of the title hopefully being felt for a number of years to come, reportedly suggesting that it could influence Sonic games for at least the next decade.
Iizuka cited Sonic Adventure as a title close to what they want to achieve with this new game, with that motivation and the idea of laying the groundwork for the future being core to the team's development strategy.
We don't yet have any details about this new Sonic game, which was announced last month, and Iizuka didn't offer any in this interview, but hopefully we will see more later this year.
The next new Sonic game is set to release for PS5 and PS4 in 2022.
Source – [The Sonic Stadium]