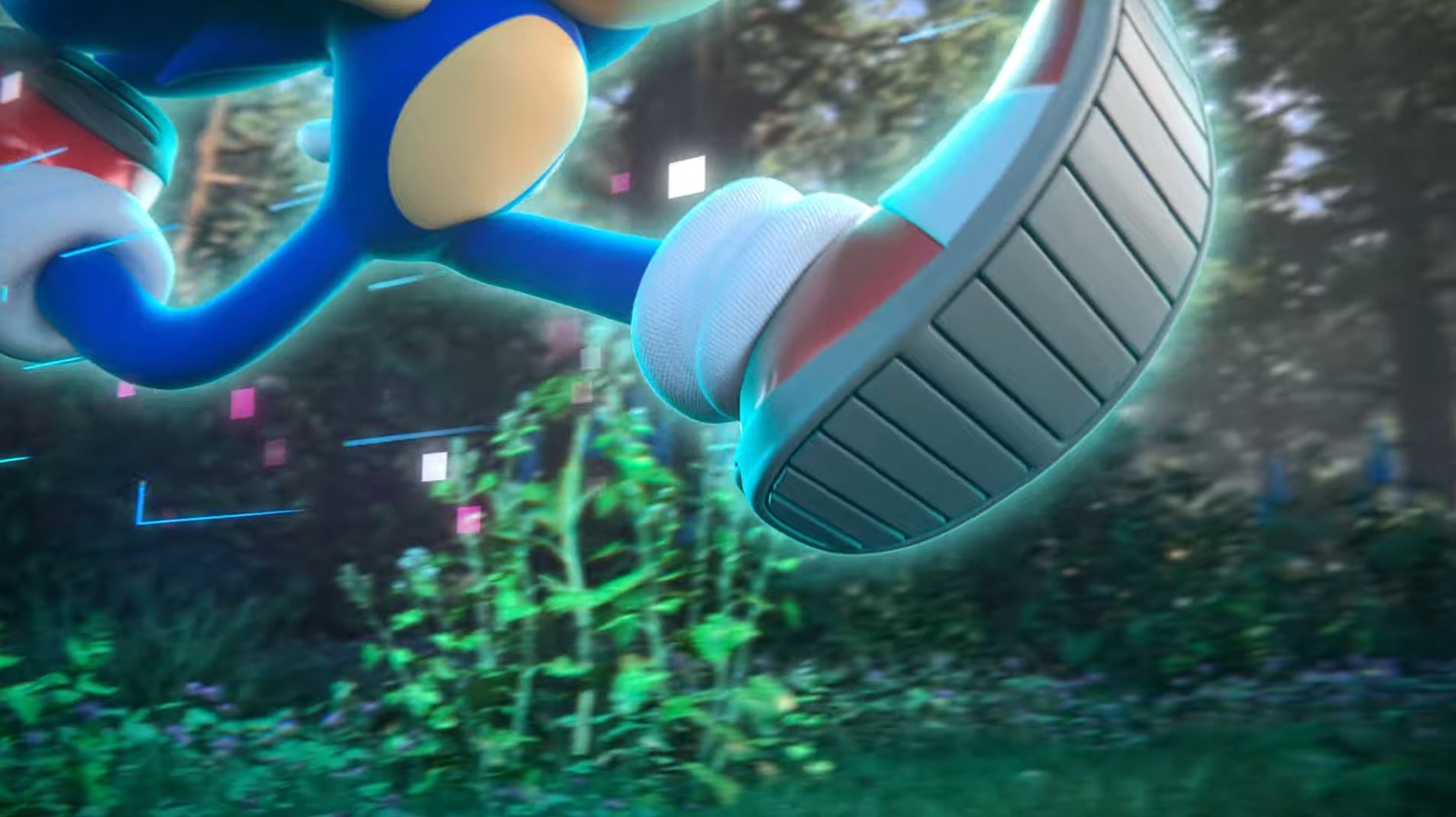 A next-generation Sonic game is on the way and it is coming in 2022 to PS5 and PS4.
That is the news. We know nothing else about the project and only a short teaser trailer was shown, which doesn't offer any hints as to what we can expect.
You can see the trailer below and tell us what you think about it. Don't expect to see any gameplay until next year though, maybe later this year at The Game Awards.
SEGA also announced a number of other things at Sonic Central including a symphony that will take place during Summer Games Fest and Sonic Colors Ultimate, a remaster of the original game with a number of gameplay enhancements and improvements.
A new Sonic game is coming to PS5 and PS4 in 2022.