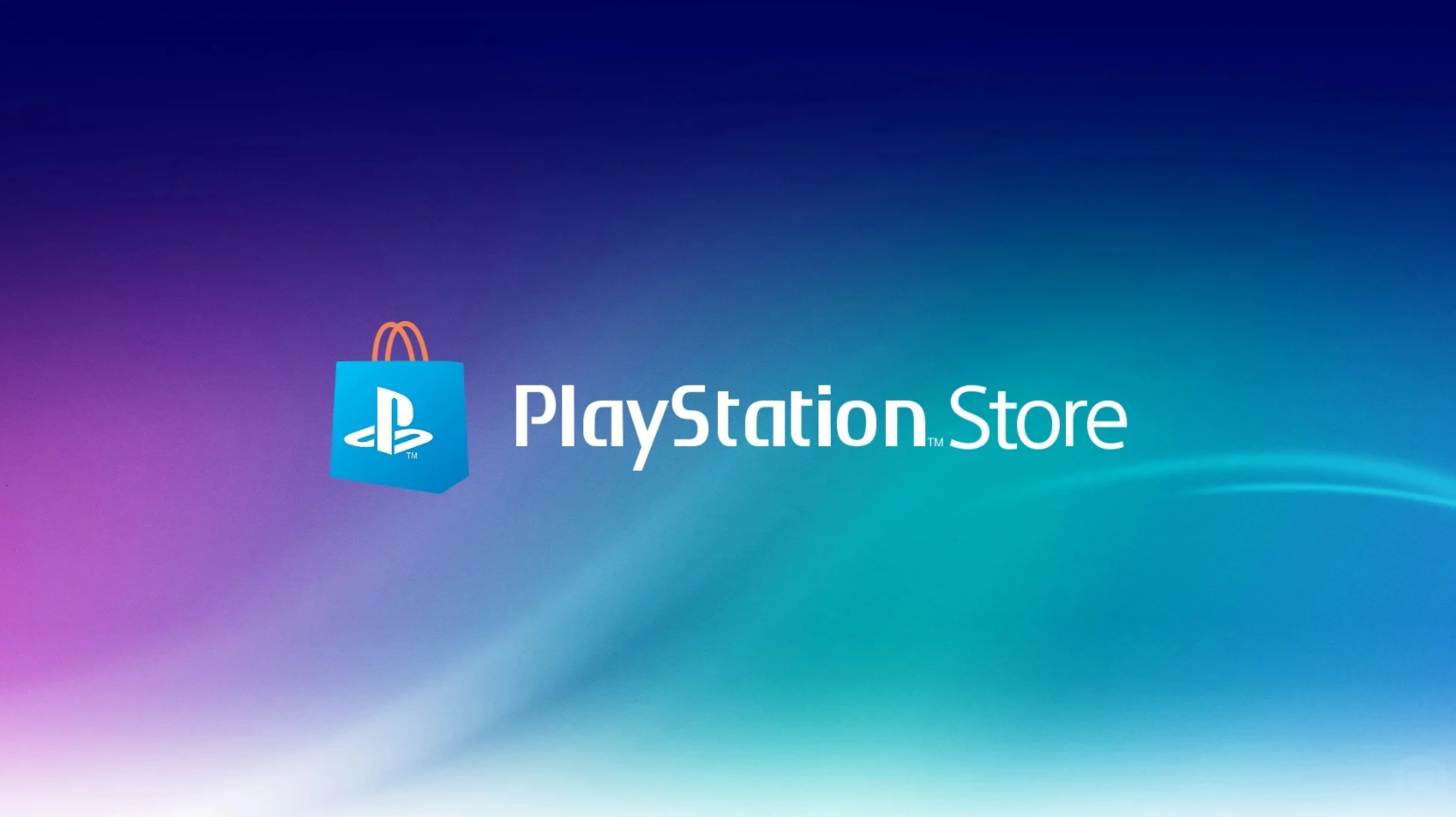 In what is a seemingly common sense, albeit late, change to the current setup, Sony has opted to add a 'New Games' section to the PlayStation Store homepage.
First noted by Sony's very own Shuhei Yoshida on Twitter, the new section is nestled under the 'Latest' tab on the top-left of the Store and should provide some much-needed visibility for the glut of games releasing each week.
Store visibility of new games has long been an issue, particularly amongst indie developers who have been vocal on the subject previously, lamenting the difficulty in having games release that then quickly fall into PlayStation Store obscurity unless they're directly found in the search function or pages down in the dedicated 'Indies' section.
In terms of the new section, previously you could find games manually via some filters in the interface but it was hardly ideal and wasn't as user-friendly as a simple tab that displays what's new at any given time.
A small yet welcome change nonetheless.
Is there any additional functionality you wish to see with the PlayStation Store? Let us know in the comments section below.