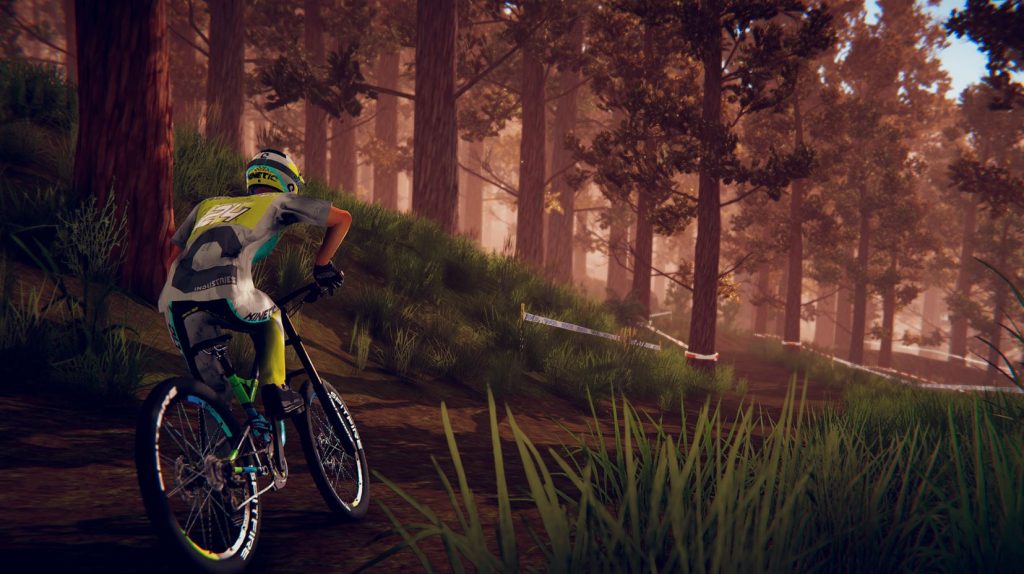 The developer of Descenders, No More Robots, has shown on Twitter how hard it is to discover newly released indie games on the PlayStation Store, following on from discussions the developer had in the past about PS4 discoverability and sales.
Mike Rose from this studio shared in a new tweet how hard it was for him to find Descenders and when searching on the PlayStation Store, it is buried beneath TV Shows, DLC, and extra bits and bobs that don't even have the word descenders in the title.
This follows on from a conversation he had earlier this month where he stated that the sales of Nowhere Prophet on PS4 were far below what the studio was able to sell on Xbox and Switch. This shows a severe weakness in the PlayStation Store and how hard game discoverability is in 2020 with a dozen new games releasing every week, not to mention TV shows, films, themes, avatars, and more.
We still don't know a lot about PS5, but Sony needs to start showing how it will make indie games more discoverable in the next generation or we are going to see a lot less PS4 ports of quality indie titles.
Descenders is available now on PS4.
Source – [@RaveOfRavendale]