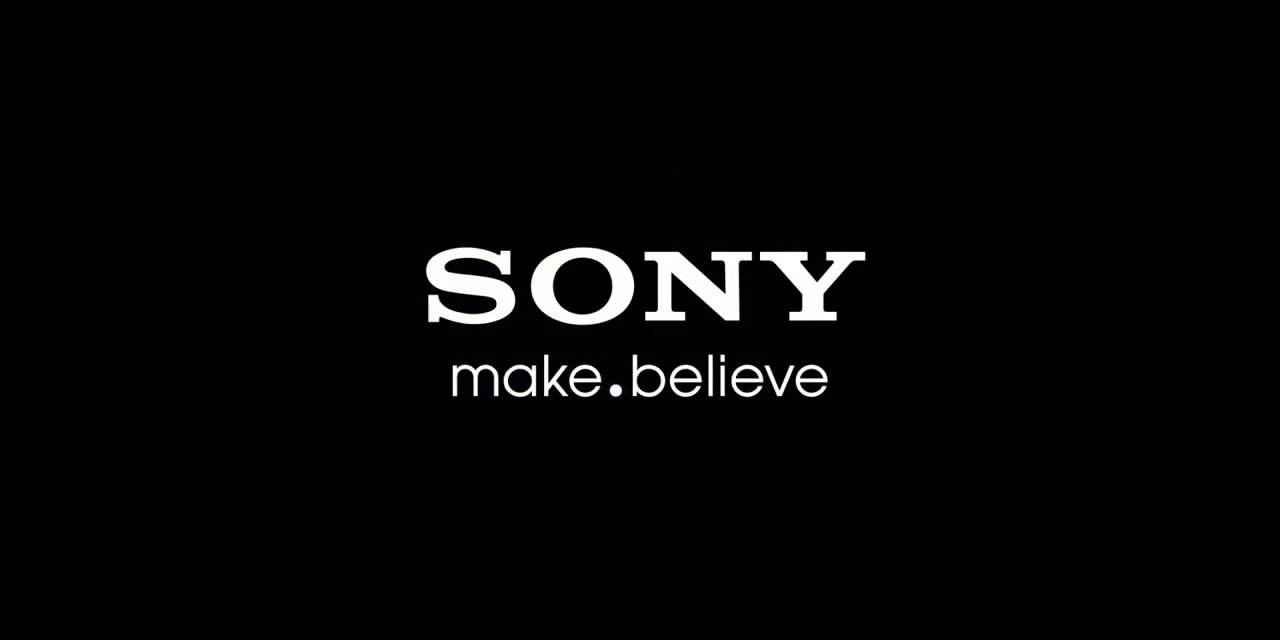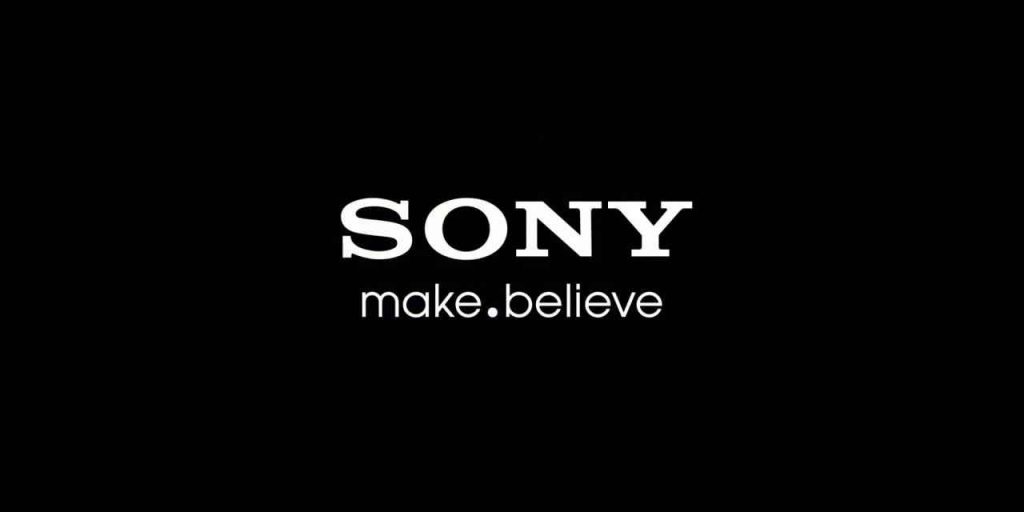 Sony and Microsoft have just announced a partnership to explore "cloud-based solutions" for upcoming interactive entertainment. This could mean major changes for Cloud Services for the PS5 and next Xbox. What effect will this have on Google Stadia?
Both companies are aiming to collaborate "on new innovations to enhance customer experiences." Both companies will explore new cloud-solutions in Microsoft Azure. This collaboration will also improve the development platforms for content creators.
Microsoft CEO, Satya Nadella offered the following statement on the forthcoming partnership:
"Sony has always been a leader in both entertainment and technology, and the collaboration we announced today builds on this history of innovation."
This partnership could lead to some big innovations in PlayStation's cloud strategy. Currently, PS Now offers the ability to stream and download various PS3 and PS4 games. However, it has had its fair share of issues. Working with Microsoft could alleviate some of them.
On top of that, Microsoft is currently working on Project XCloud, which is aiming to allow anyone to stream console-quality games to a mobile device, PC, and other devices. We could see Sony make use of this technology to boost its own cloud services.
Nevertheless, it seems that the days of console wars are disappearing in some aspects, however, the battle of exclusive games will always perpetuate the conflict.
PS5 is getting closer as each month passes and a lot of questions still remain. Our PS5 FAQ holds all the answers you need and all the information we know about the next PlayStation console.
We already know of some games that will be releasing on the PS5, including Starfield and, possibly, Cyberpunk 2077.
What do you think about this partnership? Do you think it is important for Microsoft and Sony to work together? Or, do you think they should develop their own technology?
Source – [Microsoft]