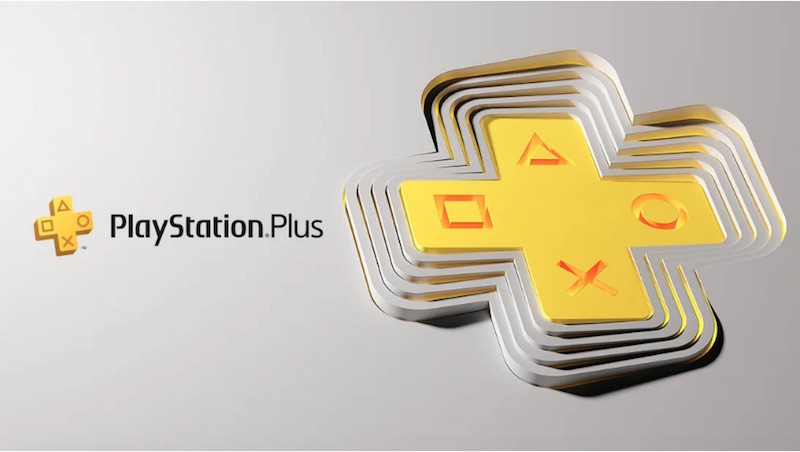 Sony Interactive Entertainment has seemingly confirmed via a support email that those of you who have purchased a PS Plus membership at a discount will have to pay the amount back in order to upgrade to the new service.
It was reported yesterday that this would be the case after a number of Asia PS Plus owners who had purchased their membership at a discount were met with a price hike to upgrade.
Sure enough, a translation (via VGC) of Sony's PlayStation Hong Kong support team confirms this to be the case.
Thank you for contacting PlayStation Support and checking the price of your PlayStation Plus membership subscription. Since you purchased PlayStation Plus at a discounted price at the time of membership, there are two PlayStation Plus memberships that cannot enjoy other discounts:

1) PlayStation Plus membership bought with a discount.
2) PlayStation Plus membership redeemed with redemption code.

Therefore, if you need to upgrade to Level 2 or 3 Premium membership, you will need to make up the difference between the previous discounted price and the normal price. For example, a PlayStation Plus membership is HK$308 for one year and the discounted price is HK$187.6. The difference is $120.4, divided by the number of months remaining.

Please rest assured that the system will automatically calculate the difference that needs to be repaid if you need to upgrade. Of course, you can also upgrade or downgrade your membership according to your preference.

If you do not upgrade, your current PlayStation Plus membership will not be affected. Please be assured that game offers, free monthly game subscriptions and access to 100G of online storage will remain unchanged.
PS Plus will relaunch in the US and Europe next month as a three-tiered subscription service, the most expensive of which is the Premium offer. This not only includes PS4 & PS5 games, but also a collection of retro titles spanning PlayStation's illustrious history.