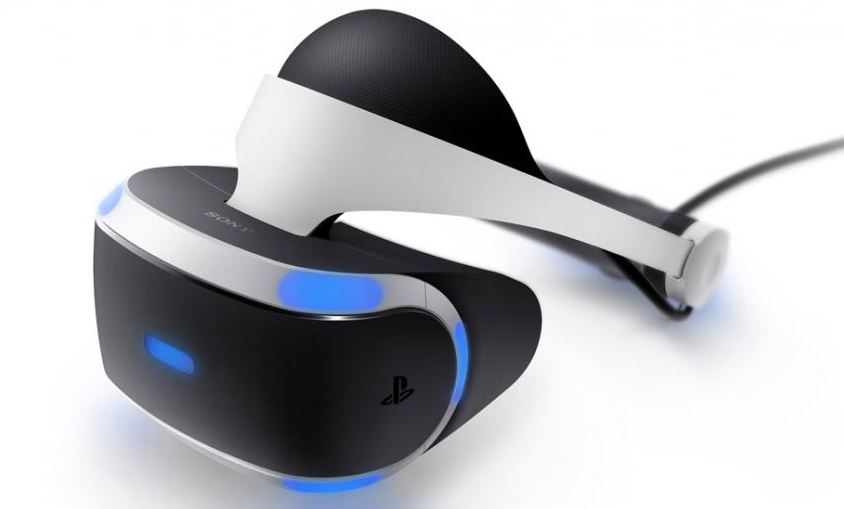 After much speculation, a job listing has confirmed that Sony is working on a next-generation VR headset.
UploadVR found the job application today, with the PSVR 2 headset being developed by a team of around 15 people who will be "in charge of the mechanical design of the lens barrel supporting the optical system, small and lightweight housing, heat radiation design, development of jig for optical system evaluation, etc."
The job application is from the wider Sony corporation and is aimed to have a view five years from now. This could suggest that the headset is aimed to be released five years from now.
It is great to finally have confirmation that Sony is working on a next-generation headset and get an idea of how big the team working on it is. We don't know if this is for the PSVR 2 or maybe even the headset being developed after that.
PSVR 2 is expected to release at some point in the PS5 generation.
Source – [UploadVR]