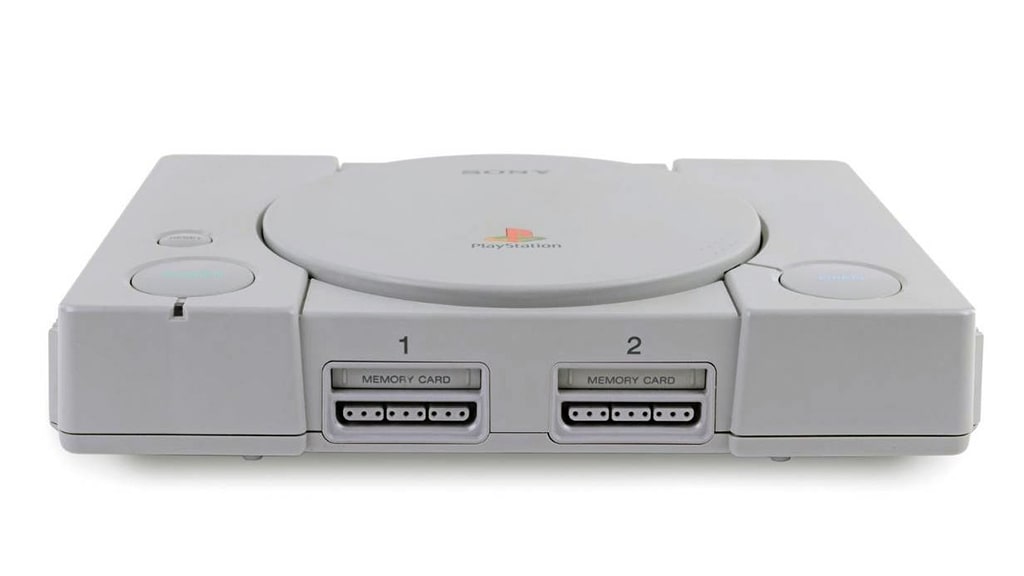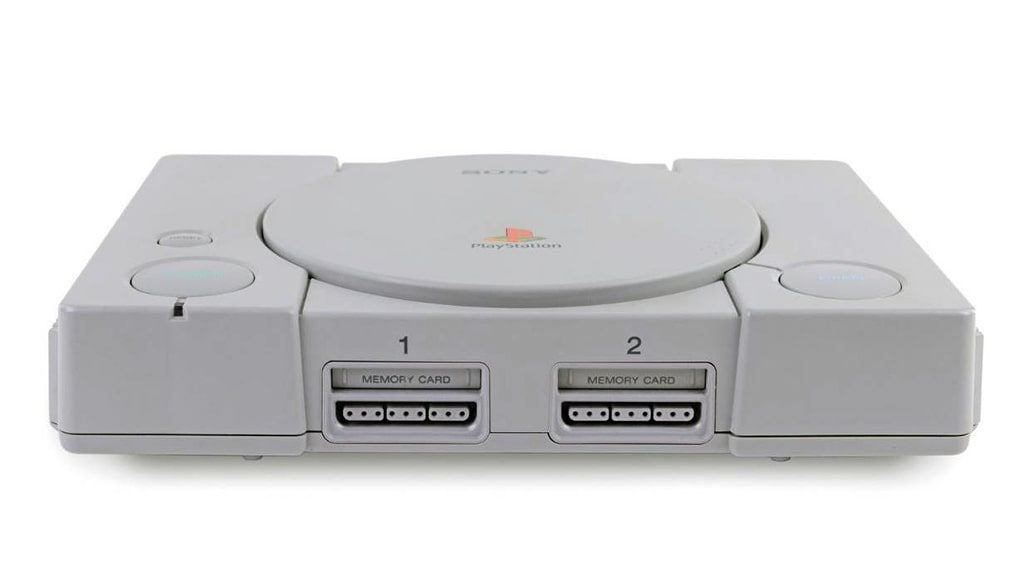 Today marks the 25th anniversary of the PlayStation in North America, with Sony releasing the original PlayStation on September 9th, 1995.
Thanks to a soured partnership with Nintendo in creating a prototype CD-ROM based Super NES, Sony went on to create one of the most memorable consoles of all-time, the PlayStation 1. This game console sparked a new generation of gamers, selling over 100 million units during its lifespan, outselling both the Nintendo's Super NES and N64 combined. Classic titles included Crash Bandicoot, Gran Turismo, Final Fantasy VII, Tekken 3, Tomb Raider, and Metal Gear Solid.
From last year's Japanese 25th anniversary, Sony Interactive Entertainment president and CEO Jim Ryan said,
"We struck a chord with the gaming community because PlayStation offered experiences beyond what anyone could ever imagine was possible with a home console. From the very start, we opened our arms to developers, providing them with the tools and technology to create beautiful, expansive worlds, and to experiment with new ideas. That approach led to the diversity of games PlayStation is known for, a true hallmark for our brand across multiple generations of hardware platforms. Over the past 25 years, PlayStation has stood at the forefront as gaming, and I'm honoured to have been a part of the team since the early days."

"It's truly humbling to see fans who grew up on PlayStation passing down their love of gaming to their children, who are now playing on PS4. On behalf of all of us at PlayStation – thank you for taking this journey with us. We can't wait to celebrate what comes next with you!"
It'll be interesting to see if Sony goes on the offensive today. People are anxious for new information about the PS5 and Digital Edition console. Especially, since Microsoft came out swinging this morning, announcing the Xbox Series S specs and pricing.