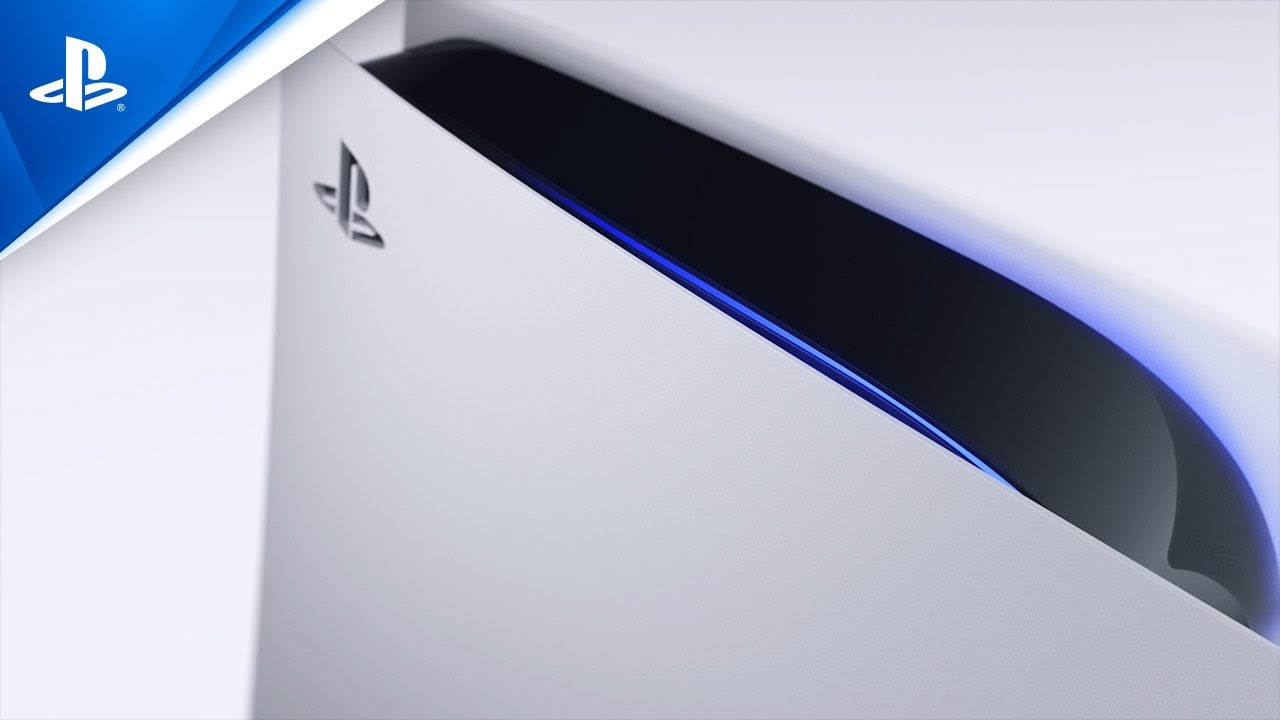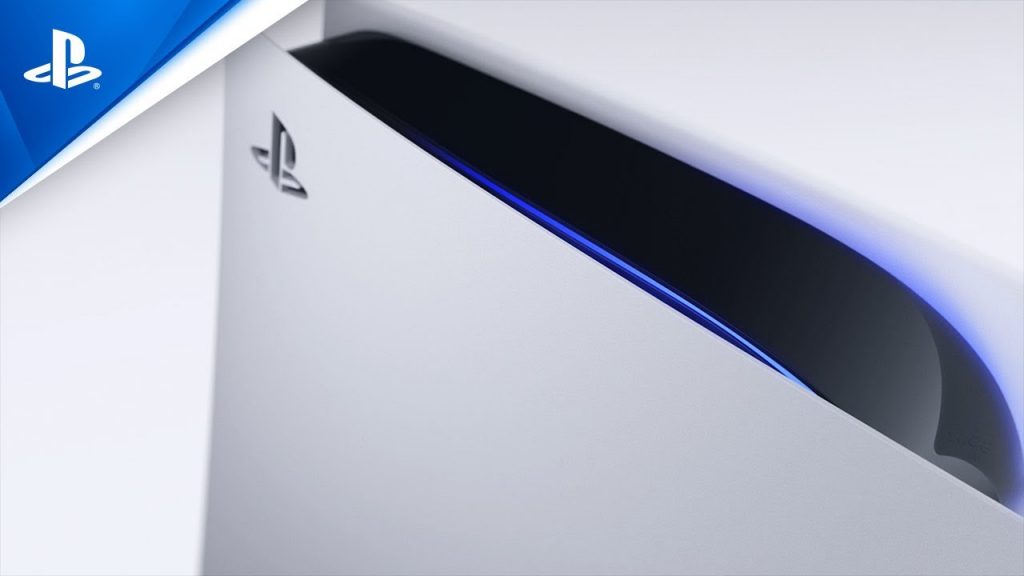 PlayStation boss Jim Ryan has revealed that the PS5 won't be backwards compatible with PS3, PS2 and PS1 games, after months of uncertainty about whether the console would be capable of such a feat.
PS5 Won't Play PS3, PS2 And PS1 Games
Speaking with Famitsu magazine, Ryan was quizzed about whether or not Sony's next-generation console would be capable of playing legacy titles too, to which he responded:
We keep in mind the engineering specialized for the PS5, as we produced the device. In the midst of that, the PS4 already has 100 million players; we thought they ought to want to play PS4 titles on the PS5 as well indeed, so we included compatibility with the PS4.

While implementing that, we also focused our efforts on taking in the high-speed SSD and the new controller DualSense at the same time. So, unfortunately, we couldn't reach the implementation of such compatibilities.
Rumors over the past year or so had claimed that PS5 would be able to play games from all PlayStation consoles, although there was always doubt over this – particularly when it came to PS3, due to that system's tricky architecture.
The PS5 is due for release in the US and Japan on November 12 and in the UK on November 19.
[Source – Famitsu via Siliconera]