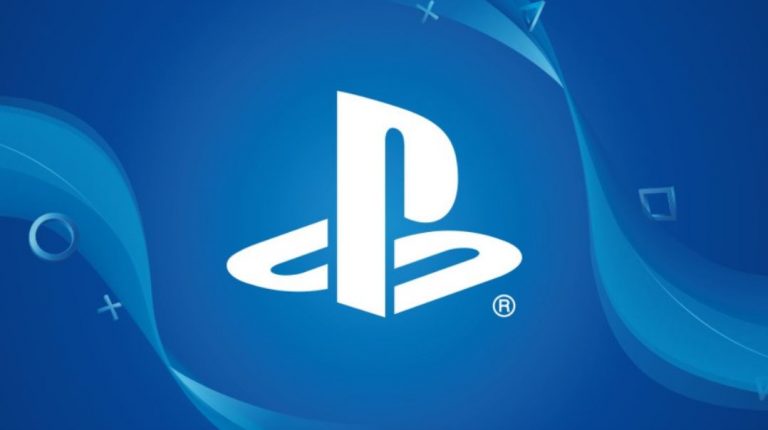 In an update post on the Sony Rewards website, it was announced that the company will be consolidating its major services such as PlayStation Network, PlayStation Music, PlayStation Video and others into a single unified account prior to the release of the PS5 in November.
To quote the release:
Sony Account: One Account For Select Sony Group Services
You can access several participating Sony Group services with just one account. Once you create a Sony account, just sign-in to any participating Sony Group service with this account. You no longer need to manage your core account information separately at each Sony Group service.
With the news that Sony will be launching a completely new web store later this month this change makes a lot of sense. Only having to manage one account will cut down on the confusion and with the amount of new players that are expected to be picking up PS5's anything that can relieve some stress is a plus.
Current PS4 account holders should expect to be transitioned to the new system later this month. Below is the full list of services that will be combined:
PlayStation™ Network
PlayStation™Plus
PlayStation™Music
PlayStation™Video
PlayStation™Now
Sony Mobile
Xperia Lounge
Xperia Store
Xperia Care
My Support
SonyMobile.com
My Account
Developer World
Sony Rewards
Sony Electronics
Source[Retbit; SonyRewards]