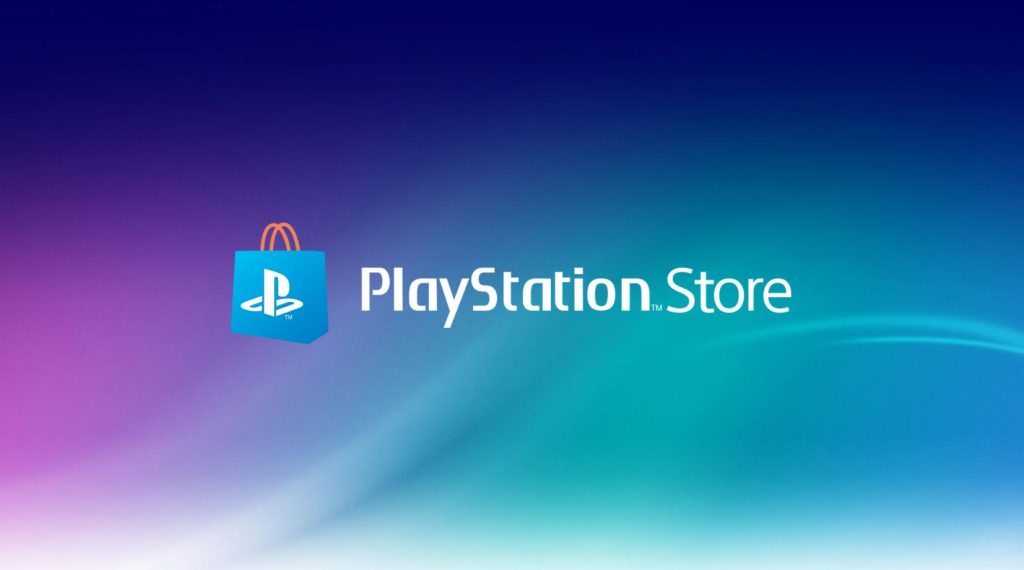 Sony is set to launch a new Web and Mobile PlayStation Store later this month, which will prepare it for the PS5 launch and also remove the ability to buy games for legacy consoles, such as the PS3, PS Vita, and PSP. PS4 Themes, Avatars, and Apps also won't be able to be downloaded from the Web or Mobile stores anymore.
Don't worry, because all of these games will still be able to be bought on the native PlayStation Stores on the console. You just won't be able to buy these titles on the web and through the mobile app. Content for these platforms that are in your wishlist will also be removed once the update to the store is made.
This is certainly an interesting change as the web and mobile stores do feel a bit outdated from a user experience point-of-view. However, the lack of being able to buy classic games for legacy stores will be disappointing to many users, especially those who aren't buying a next-gen console at launch. Who knows, this update might also give us a look at how the PS5's PlayStation Store will look.
A new PS Store on Web and Mobile will be available later this month.
Source – [PushSquare]