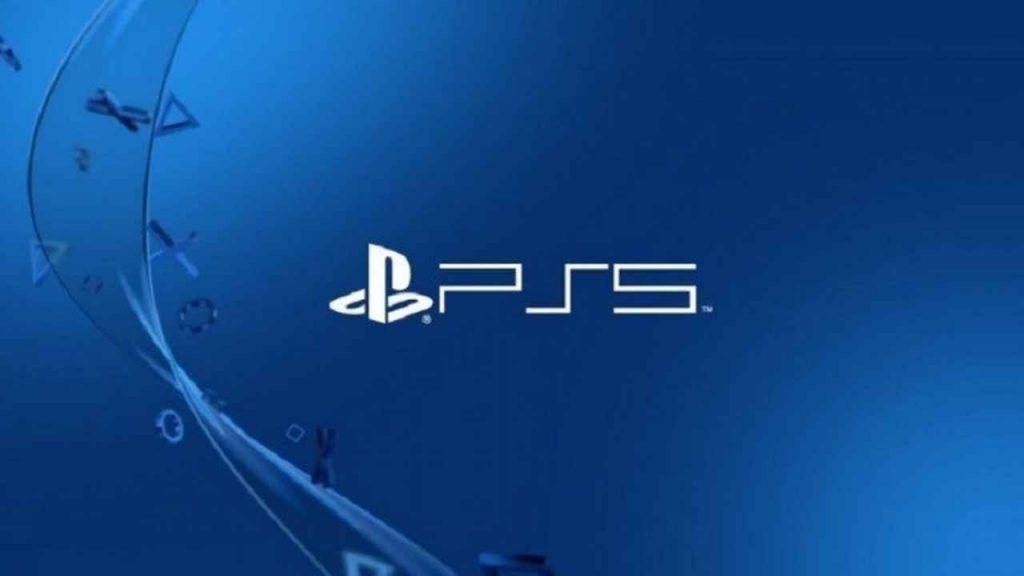 PlayStation's CEO and president Jim Ryan has said that Sony is currently working on a number of 'make or break' titles for the upcoming PlayStation 5. The console is scheduled to ship in holiday 2020, the format holder is hoping to ensure a smooth transition for its gaming community between the current PS4 and its next-gen system.
PlayStation Exec Hypes Up PS5
Speaking during an interview with GI.biz, Ryan wouldn't be drawn into commenting on any of the games for the PS5, but made it clear that Sony's got its head down to ensure the console hits the ground running.
The executive revealed that "as we move towards the next-generation in 2020, one of our [Sony's] tasks — probably our main task — is to take that community and transition it from PlayStation 4 to PlayStation 5, and at a scale and pace that we've never delivered on before."
Ryan added that Sony has more to share on the console than what we already know, and that he's focused on the titles "that will make or break PlayStation 5, just as they do every platform."
He also made it clear that globalisation is one of the key areas the PlayStation business is looking at in order to facilitate PS5's success.
If we are to be successful, we really have to leverage the opportunities that globalisation brings. I am going to give you some examples. One is around the productisation of PlayStation 5, the definition of the feature set, of the development and the implementation of those features. That process, this time around, has been massively more streamlined compared to anything we've done in the past.

The product planners are now having one conversation instead of three different regional conversations, where they needed to reconcile positions that were often conflicting or contradictory, with an endless process of iteration and consensus. That's not happening anymore. We have one conversation and we get on and do stuff.
Sony announced earlier today that Hermen Hulst of Guerrilla Games is now heading up its Worldwide Studios outfit.
Source: GI.biz