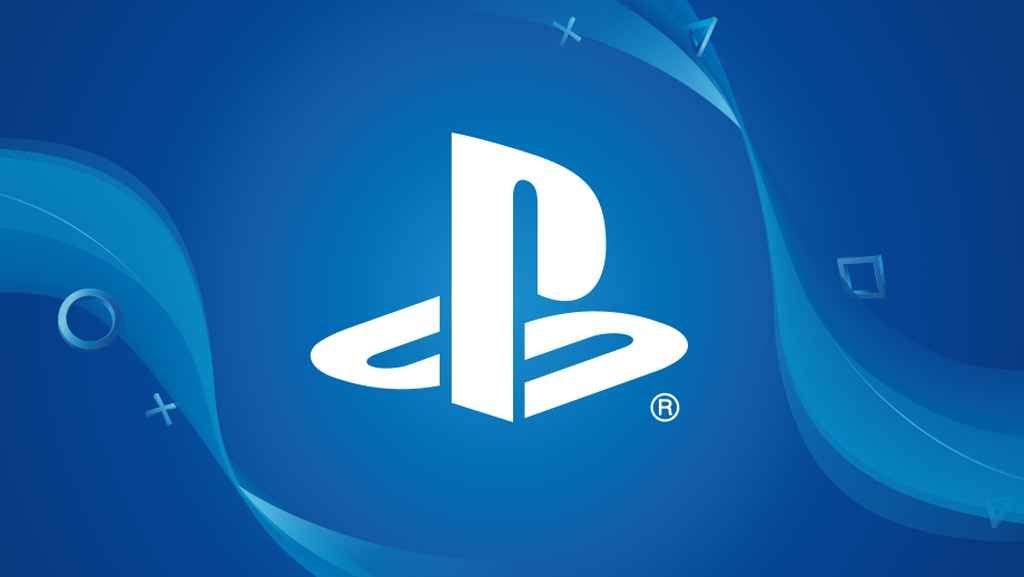 As of the 1st April, retailers like GAME and GameStop will no longer stock digital download codes of previously released and upcoming PS4 games, Sony has confirmed.
Corroborating the leaked GameStop memo which surfaced online this past weekend.
Why the Change?
The news was confirmed in a statement issued to Eurogamer earlier today, in which Sony explained the thinking behind the decision.
"We can confirm that as of April 1, 2019, Sony Interactive Entertainment will no longer offer full games through SIE's Global Digital at Retail program."
"This decision was made in order to continue to align key businesses globally." Whatever that means.
Regardless, in an effort to "support full games and premium editions", Sony will be introducing increased denominations of PSN credit at select retailers. While "DLC, add-ons, virtual currency, and season passes will still be available."
Digital Pre-Orders
For those wondering how this will affect any outstanding digital pre-orders, the aforementioned memo contains some rather important information.
Namely that, while special measures have been put in place for Days Gone and Mortal Kombat 11, both of which will be available (in digital form) for a full week after their respective release dates, it is strongly advised that players switch to physical copies wherever possible.
Personally, as someone who only ever buys digital copies of games through the PlayStation Store, I'm not particularly bothered by the change. But I'd be curious to hear your opinions on the matter, all the same, so feel free to sound off in the comments below.
Source: Eurogamer