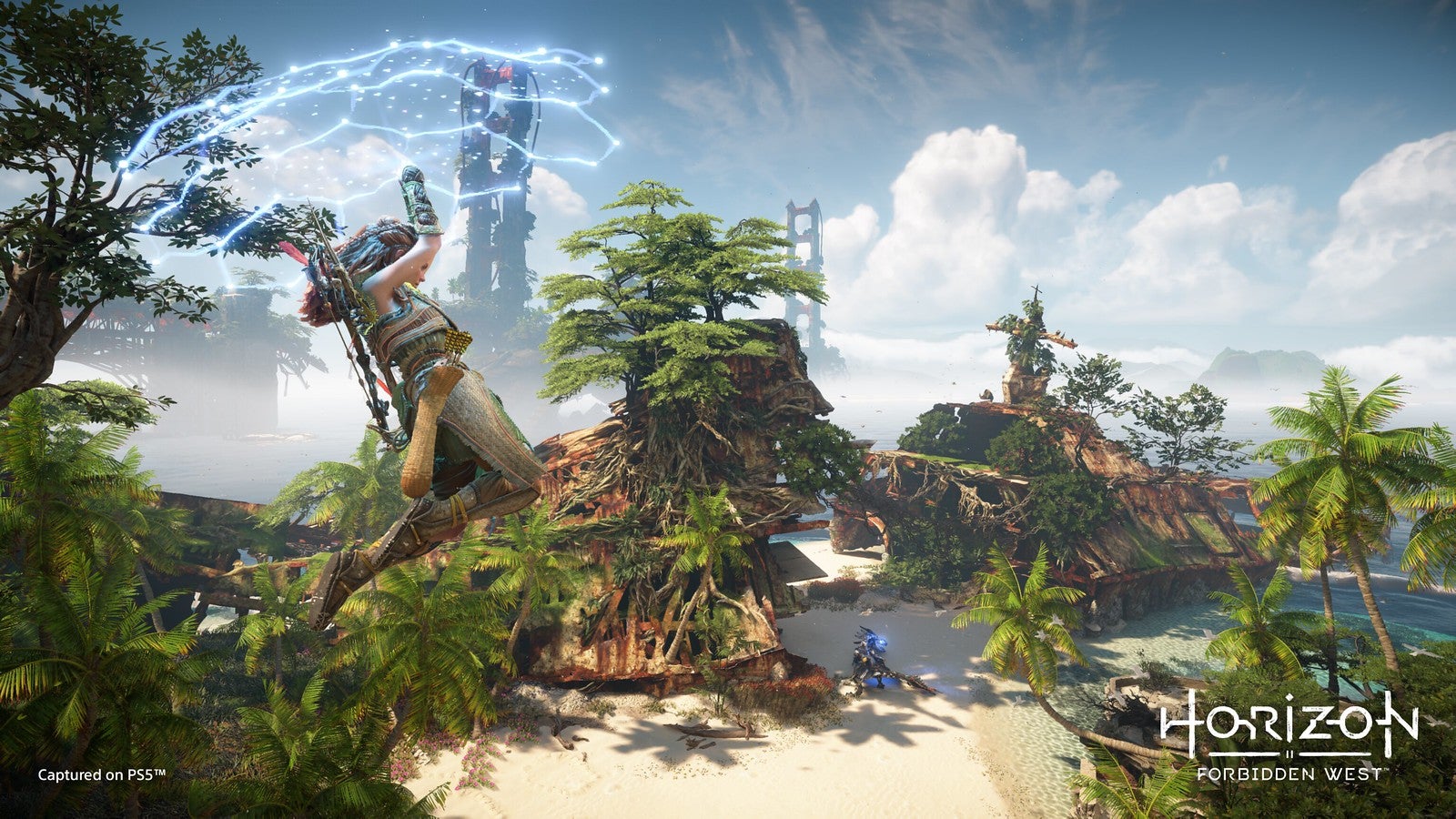 After Jeff Grubb speculated that we could be seeing Horizon Forbidden West delayed until 2022, a new report from website Bloomberg and journalist Jason Schreier has now corroborated that with their own source who they say is familiar with the matter with a 'confirmed' Q1 2022 launch.
Schreier tweeted out the report confirming the delay from their source, though Sony has yet to publicly comment on the rumours or make an official announcement that Horizon Forbidden West will in fact actually be delayed.
While this does go a long way to confirming what many PlayStation fans feared, we still have to wait for Sony or at least Guerrilla Games to come out with an announcement one way or the other.
If it really is delayed though, that does not at all seem like a surprise and hopefully the delay doesn't have to last too long. Although we have Deathloop and Kena: Bridge Of Spirits on the docket, those exclusives are both timed, and from third parties. Without Horizon Forbidden West, the rest of the year will be devoid of first-part PS5 exclusives.
Source – [Bloomberg]