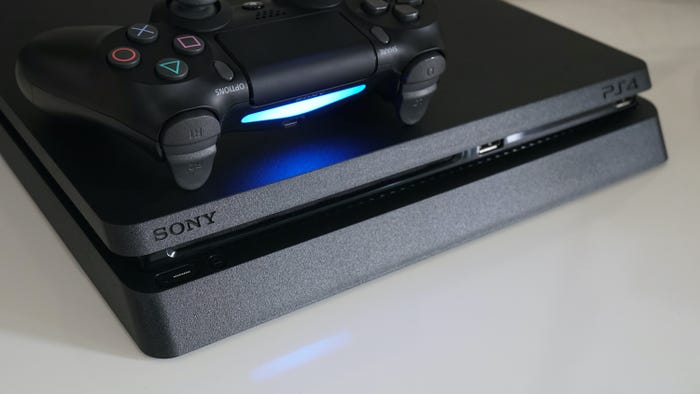 Sony Interactive Entertainment has denied that it has increased production of the PS4 to offset ongoing supply issues for the PS5.
Not only that, but the hardware manufacturer has denied reports that it initially planned to cease PS4 production late last year. In case you missed it, earlier this week it was claimed that Sony had ramped up manufacturing of the PS4 as a means of combating PS5 supply issues.
Speaking with NLab, the hardware giant said that any further production and sales of the console were planned in parallel with the PS5's introduction. Furthermore, it observed that its release schedule of PS4 & PS5 is in line with the introduction of previous hardware.
Related Content – Sony PS5 Complete Guide – Everything Explained On PlayStation 5 For New Users
The PS5 is currently not readily available worldwide due to supply chains being limited as a result of fewer semiconductors needed to produce the system. The Xbox Series X/S is also facing similar stock shortages, although retailers are steadily managing to get fresh stock in, albeit in limited quantity.