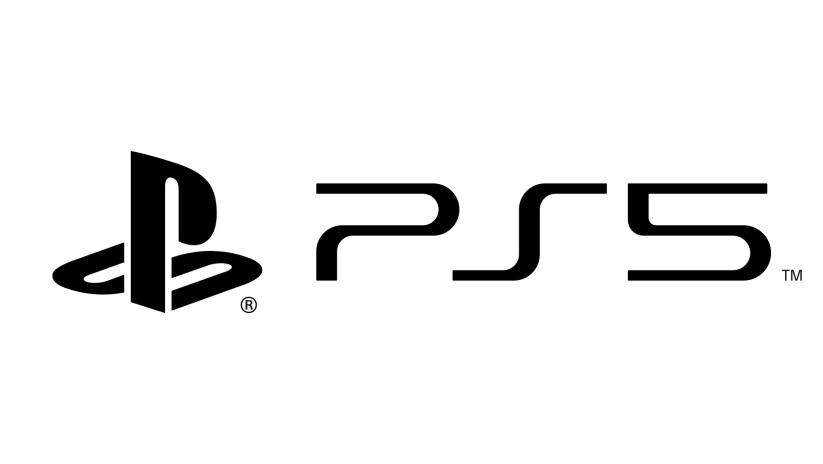 Sony Interactive Entertainment boss Jim Ryan has said that the company is hoping the upcoming PS5 reveal will prove as exciting as as traditional E3 showcase.
Sony Teases PS5 Reveal Goals
The format holder will be offering around an hour's look at upcoming PS5 games during a digital event on Wednesday evening. With E3 no longer happening, Sony is hoping that it can replicate that feeling of excitement with its digital showcase.
That's the challenge I've set the teams: try to get that community, the 100 million people – and all of the people who don't have a PlayStation we'd like to talk to – just as excited as if they were in the E3 auditorium, or if they were watching the stream.
The PS5 will launch in holiday 2020 alongside Microsoft's Xbox Series X. Right now, there's no delay expected despite the ongoing coronavirus pandemic, and it's not expected there will be one unless Microsoft delays the launch of its own console.
Source: GI.biz