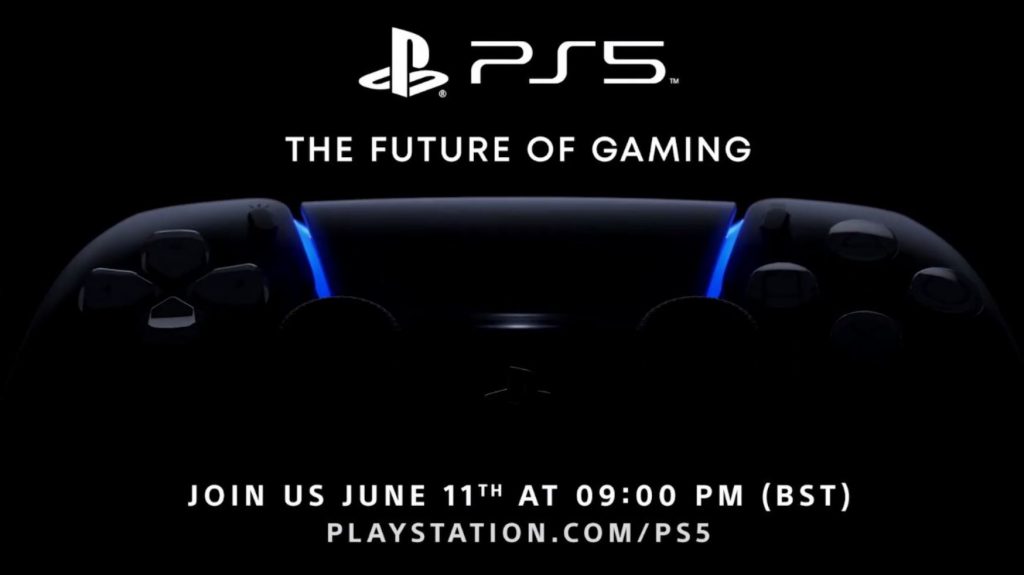 Sony is officially set to reveal its next-generation console but where and when can you watch the PS5 Reveal Event? We have the answer for you right here as well as what you can expect to be shown.
Where And When To Watch The PS5 Reveal Event?
The PS5 reveal event takes place on June 11 at 1 PM PT, 4 PM ET, 9 PM BST, 10 PM CEST. The event will be about an hour long. It will be streamed on both PlayStation's Twitch and YouTube. You can also watch the livestream right here with us live as we have embedded it below:
The showcase will be the first of a number of PlayStation 5 events that Sony has planned for the Summer. The announcement of the PlayStation 5 Reveal Event made it pretty clear that this show would focus on the games we will be able to play on PS5 later this year, with Jim Ryan stating that it will give us a chance to see games "that can really only be enjoyed on PS5."
Sony hasn't confirmed that it will share details about the console's price or what it looks like. However, it seems almost inevitable that the company will have to show us what the PS5 looks like here, as production will begin soon and someone is bound to leak a picture of it from the factory.
The PS5 reveal event will feature a mixture of first party and third party titles, from studios both big and small. There are a lot of titles that could fit into that one-hour runtime and speculation will be brewing over the next few days. The internet, as it always does, will also keep its eyes peeled for leaks on the internet which usually happen beforehand.
The PS5 releases this Holiday.