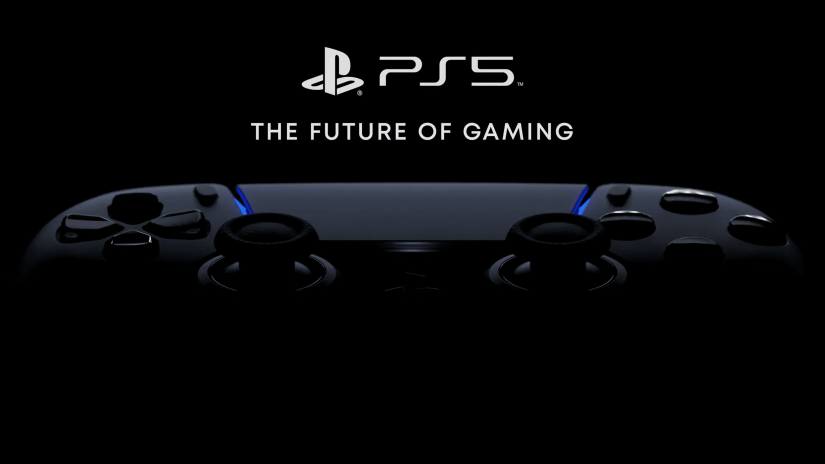 Jim Ryan, CEO of Sony Interactive Entertainment has confirmed that the PS5 reveal will feature games that can "only really be enjoyed on PS5."
The quote comes from an interview GamesIndustry.biz had with the CEO where he delved fully into the PS5's reveal and what we can expect. His full statement on what we can expect at the conference is as follows:
"We do believe in generations, and whether it's the DualSense controller, whether it's the 3D audio, whether it's the multiple ways that the SSD can be used… we are thinking that it is time to give the PlayStation community something new, something different, that can really only be enjoyed on PS5."
The extended interview houses a lot more about the PS5, including that the console will get a global launch. We also learned that Sony didn't actually tell developers the PS5 Reveal event's date due to fear of leaks.
PS5 is set to be released this Holiday. The PS5 reveal event takes place on June 4.
Source – [GamesIndustry.biz]