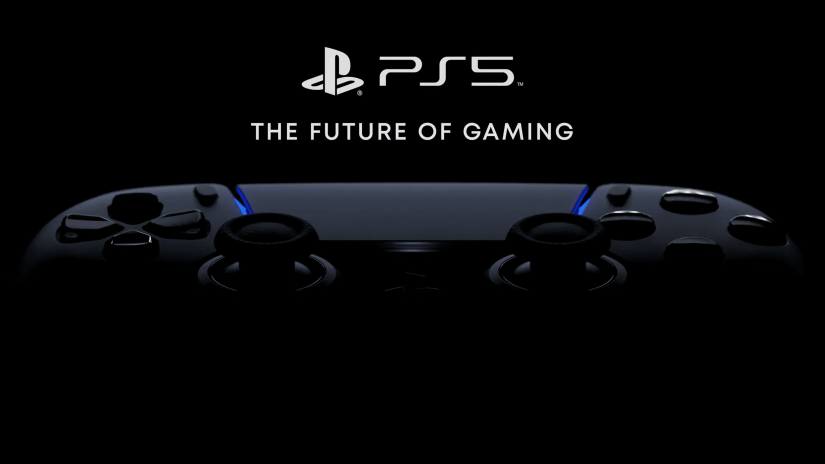 After months of speculation, Sony has finally announced that it will host a digital PS5 reveal event on June 4.
PS5 Reveal Confirmed For Early June
The event will last just over an hour and takes place at 1.00pm PST/9.00pm GMT, and is marketed as The Future of Gaming. As expected, it will be streamed on Twitch and YouTube. What's more, it's the first in a series of events that Sony will be hosting to provide consumers updates on the new hardware.
The PS5 is scheduled for release in holiday 2020 alongside the Xbox Series X from Microsoft. Sony will reportedly focus on games running on actual hardware during the event, and it has been suggested the reveal has shifted dates several times due to the coronavirus pandemic.
You can read up on the full PS5 technical specifications here and get the lowdown on the DualSense controller here.