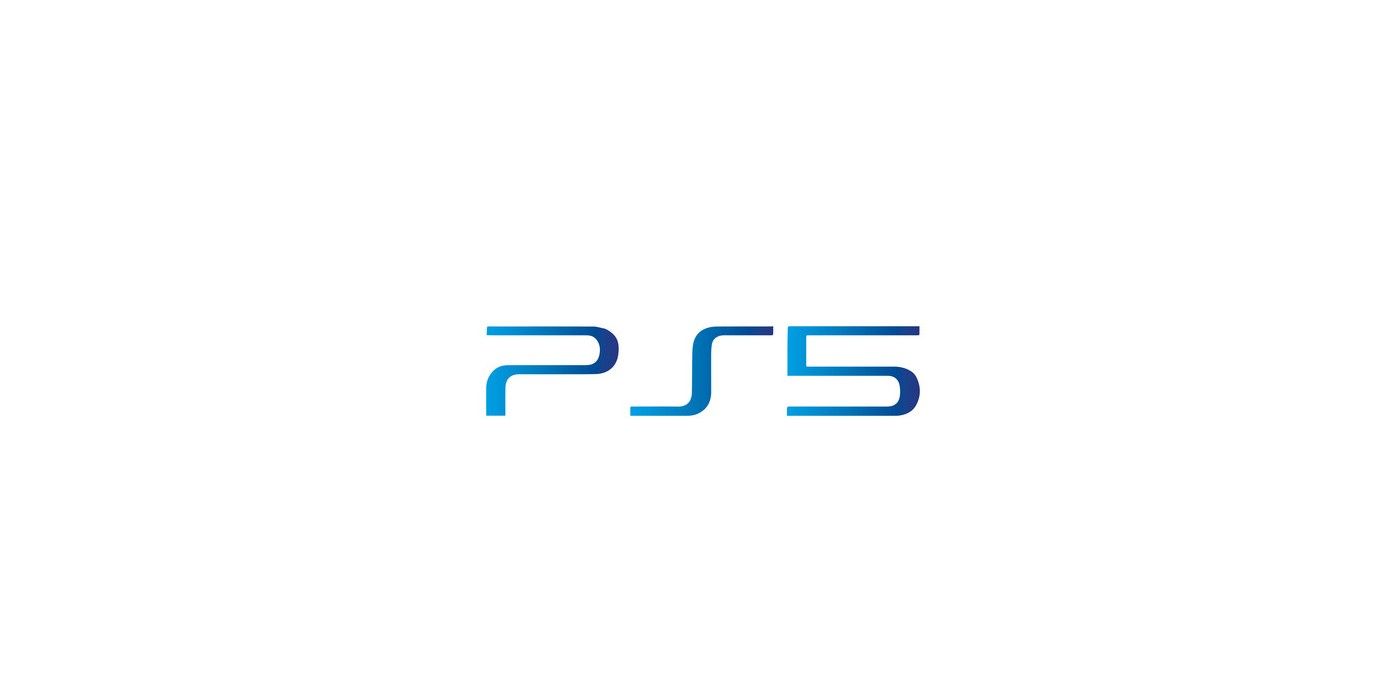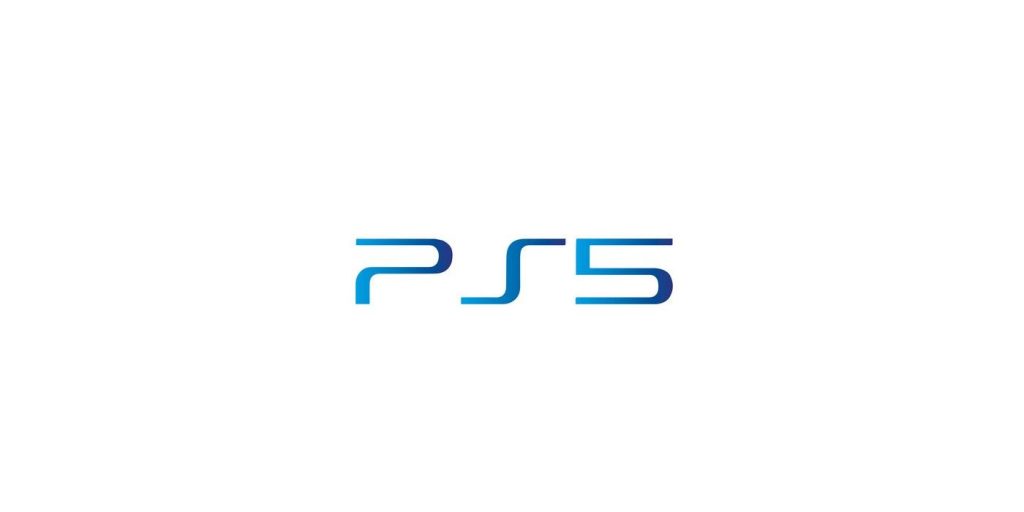 Jeff Grubb has shared a few new tidbits about the impending PS5 reveal event that's apparently being locked down for next week, with format holder Sony looking to emphasise games running on real hardware.
PS5 Reveal Details Teased
Grubb took to Twitter to drop the info, which comes on the back of a number of teasers regarding Sony's plans for its next-generation home console.
Some more details in my story: – Sony wants to emphasize games running on real hardware. – Followup State of Play still tentatively planned for early August. – Nothing is certain until it actually happens.
It's important that Grubb mentions things may yet change, as they've done so numerous times in the past. Hopefully Sony will be able to go ahead with its plans, though, as Microsoft has been pretty busy with promoting Xbox Series X as of late.
The PS5 is slated for release in holiday 2020 and there's no sign of any delays despite the coronavirus pandemic. It has been said that the only reason Sony may postpone the launch of the system is if Microsoft decides to delay Xbox Series X.
We'll have more details as they become available to us.