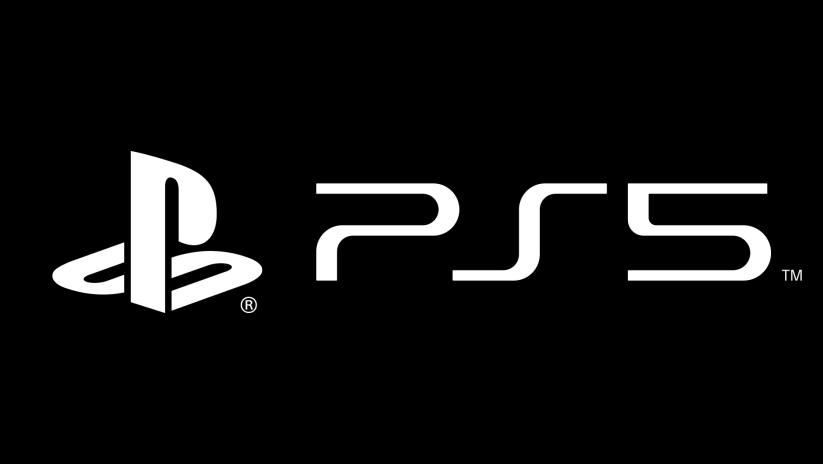 Update 27/05 15:50 – Jason Schreier has reported for Bloomberg that Sony is indeed planning an event for June 3, but plans are in flux and this could change due to COVID-19.
He also stated, "Other PlayStation 5 events may follow in the coming weeks and months, and Sony is not expected to reveal every essential detail on the console during its first presentation."
Therefore, we might be getting a Summer filled with PlayStation reveals in a much more spread out fashion than usual.
Original Story – According to Jeff Grub who has previously posted an entire schedule of Summer gaming events, the PS5 Reveal event is happening soon, with next week seeming extremely likely.
The new tweet shows an update to his previous schedule with The PlayStation 5 reveal event place between June 2 and June 4. Therefore, it seems like we will see the PS5 reveal event, exactly one week from today.
Nibel on Twitter backed up this, with a collection of tweets from other Journalists and industry insiders hinting at a June 3rd date for the PS5 reveal.
So, it seems like this date is set in stone and we will be getting a deluge of PS5 news next week, finally. Sony will be holding its last PS4 focused event today, in the form of a State of Play for The Last of Us Part 2. From then on it will be a PS5 focus, with announcements of new games, PS5 exclusives and the inevitable hype train we will all be on from June to this Holiday.
Official PlayStation Magazine confirmed 38 PS5 games today, with some we have not heard about yet. We also have a full collection of all the developers working on PS5 games for you to feast your eyes on. And, if you need to catch up on the specs of the console you can see our full rundown here, as well as a comparison between the PS5 and Xbox Series X specs.
The PS5 launches this Holiday.
Source – [@JeffGrubb (Twitter), @Nibellion (Twitter)]