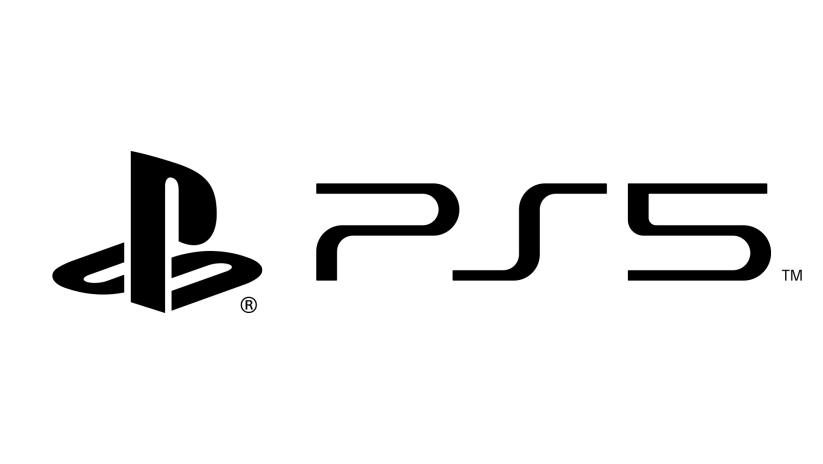 Yesterday, we reported that Official PlayStation Magazine would be featuring 38 PS5 games in their latest issue. Unlike local magazines, like Pioneer Magazines, the PlayStation one focuses solely on PlayStation news. Well, now we have the full list of PS5 games, ranging from small titles that appear to have been mentioned for the first time to big triple-A releases we know are on their way.
Not much is known about these games and all of them are only accompanied by a brief description of one-to-two lines. So, we will just list them. Starting off with PlayStation exclusive titles, we only know of a few right now:
Next, the big third-party titles. This new issue confirms the following titles as PS5, some of which are being confirmed for next-gen for the first time:
As you can see, most of these games have already been confirmed. However, this does seem to be the first confirmation that The Sims 5 is coming, along with the fact that Gods & Monsters, Rainbow Six Quarantine, Dying Light 2, and Dauntless are all coming to PS5.
Finally, we have the smaller third party titles and indie games, some of which appear to have been announced in this issue:
A Rat's Quest: The Way Back Home
Cygni: All Guns Blazing
MicroMan
Nth∧0 Infinity Reborn
PsyHotel
Redo! Enhanced Edition
Sniper Elite 5
WRC 9
As you can see, a pretty wide selection of titles. These all come from the latest fantastic issue of Official PlayStation Magazine, which you can subscribe to here. We are expecting more PS5 games to be revealed during the current Summer Games Fest, as well as the PS5 reveal event which is expected in early June.
PS5 is set to launch this Holiday.
Source – [Official PlayStation Magazine]