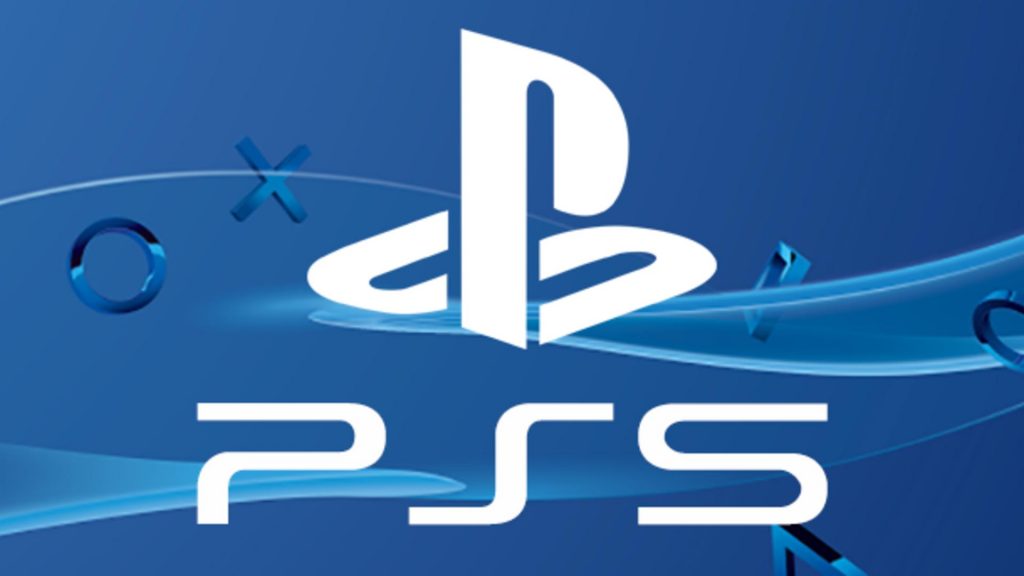 June's Offical PlayStation Magazine is set to feature 38 PS5 titles. With this unveiling it's pretty much a shoo-in that Sony will be showing off some PlayStation 5 games in June.
Official PlayStation Magazine For June To Feature 38 PS5 Games
June is looking to be a very busy month for the gaming industry. Rumors have been circulating for weeks that Sony will be showing off titles for their next-generation console. We know some of the games coming next-gen such as Assassin's Creed Valhalla but Sony is rumored to have a slew of titles to show off.
With the Offical PlayStation Magazine revealing they will showcase 38 PS5 games these rumors are quickly gaining steam and looking more likely. The PS5 is looking to be a beast of a system after the deep-dive from Mike Cerny going into detail about all the parts, how they function, and what they mean for the next generation.
We got to see what games will look like going into the next-generation with an amazing Unreal 5 tech demo which was running on a PlayStation 5. What could some of these 38 games be? The rumored Silent Hill title? Could it be the new Batman game teased by WB Montreal? We'll have to wait and see.
Source: Twitter