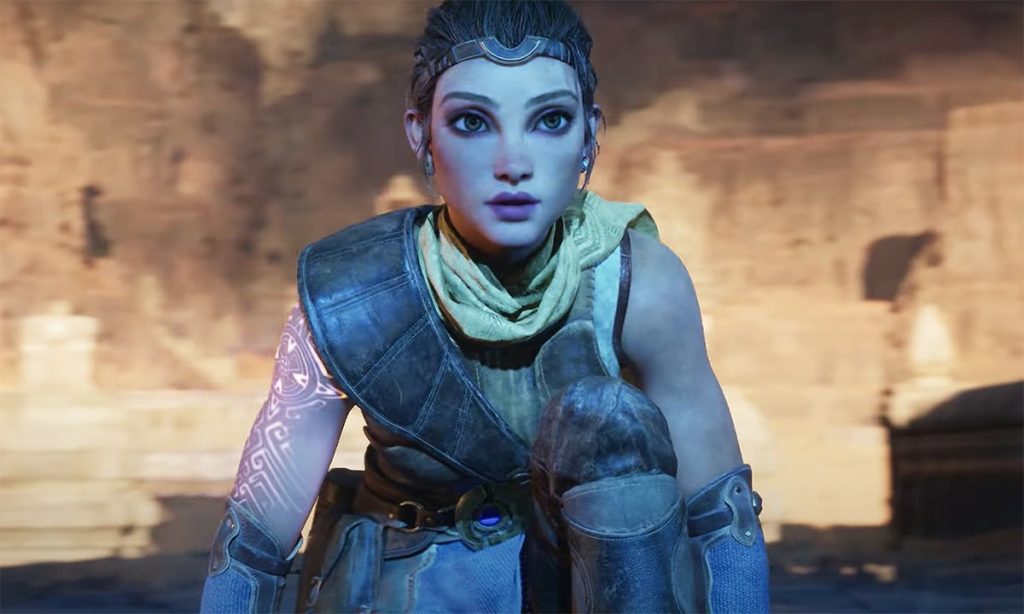 Sony has invested a staggering $250 million into Epic Games, which is a minority stake in the company, and will help to deepen the partnership between the two companies.
Revealed by VentureBeat, the deal apparently cements the close relationship between the two companies and "reinforces the shared goal to advance the state of the art in technology, entertainment, and socially connected online services." This also boosts Epic Games' fundraising to an eye-watering $1.83 billion to date.
This investment follows sony partnering with Epic Games on the unveiling of Unreal Engine 5 with a PS5 demo running in realtime. This deal could also see Sony using Fortnite and Epic Games' growing digital ecosystem technology and virtual landscape building they are creating with Fortnite.
Epic will still be able to publish on other platforms and it gives Sony an ally in the upcoming next-generation. One, that it desperately needs and is also one of the biggest in the industry.
Sony's CEO offered a statement on the collaboration via VentureBeat
"Both Sony and Epic have created businesses at the intersection of creativity and technology and they share a vision of real-time 3D social experiences that will lead to a convergence of gaming, film, and music. He also said the parties plan to build a "more open and accessible digital ecosystem for all consumers and content creators."
With the PS5 on the horizon, this is undoubtedly going to have an effect on Sony's business plan going forward.
Source – [VentureBeat]