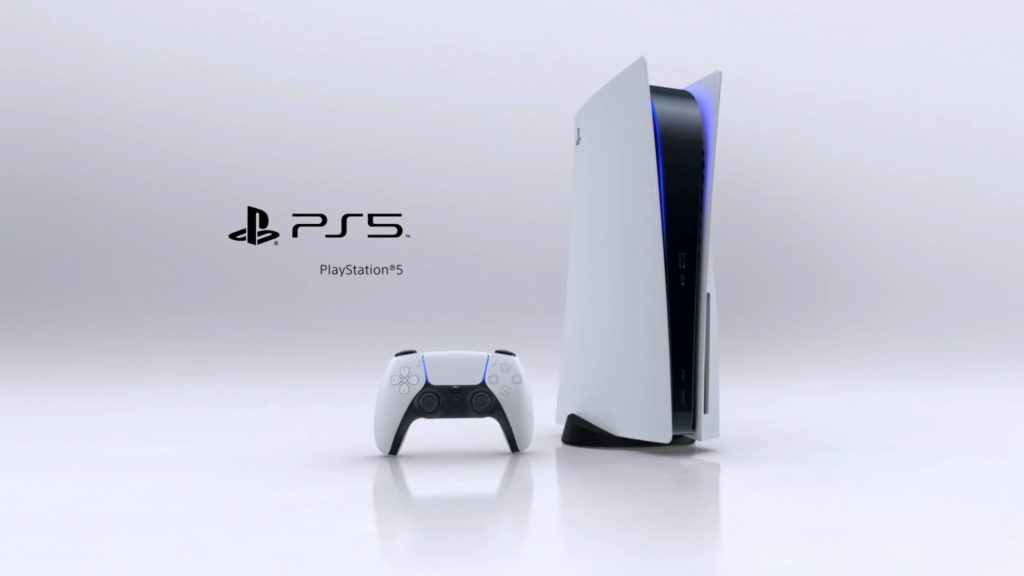 Sony has revealed that they are currently testing a whopping 4,000 PS4 games for PS5 backwards compatibility, with developers and publishers.
The new statement comes from a Cnet interview, which was condensed by ResetEra The news is a staggering and shows the extent to which Sony is committing to PS4 backwards compatibility. In the interview Jim Ryan states the following:
"We said that the PS5 has been designed to play PS4 games. We're going through the process with the publishers and developers testing that rather exhaustive library of over 4,000 games. We're happy with the progress that's been made."
This news seems to suggest that Sony are in the intense testing phase of backwards compatibility to ensure that the feature is fully ready for the console's launch. It also puts to bed some of the rumors that only the top 100 games will be backwards compatible.
What are your thoughts on this news and will you be using backwards compatibility? Most of us certainly will be.
The PS5 launches this holiday.