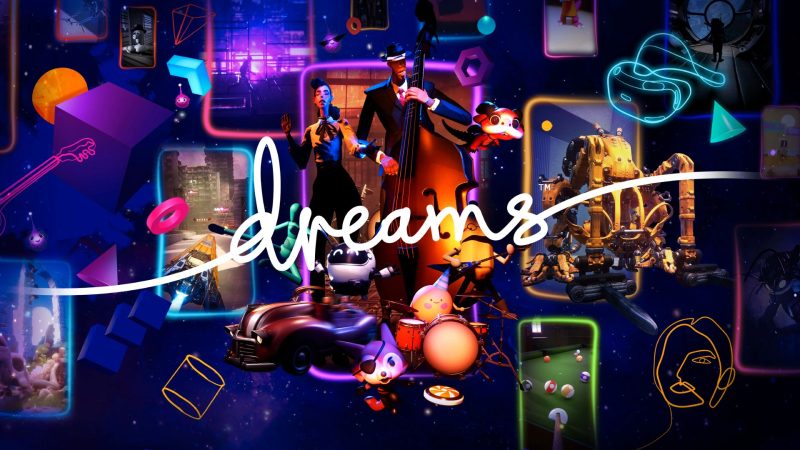 UPDATE Jan 21 2022 @ 10:55pm GMT: This piece was updated to correctly address how it is being developed, as a blend of live action footage and animation and not full animation.
When developer Media Molecule was finally ready to unleash their project, Dreams on the world, one thing was clear. The possibilities for what could be created, were seemingly endless.
Sony Pictures Classics is testing those possibilities, announcing that they have purchased the film rights to the story, A Winter's Journey. The film will be a blend of animation created entirely within Dreams and live action performances.
According to a report from website Deadline, the cast will include the likes of John Malkovich, Jason Isaacs, Marcin Czarnik, Ólafur Darri Ólafsson, Martina Gedeck, and Gabriella Moran.
It'll be especially interesting to see what the final product looks like. We know that the Dreams community is capable of building incredible things, but a project of this scale has a different set of expectations that come along with it.
The same report adds that the film will be painted by the same artists behind the award winning title Loving Vincent.
Source – [Deadline]